Nigeria Embarks On The Cryptocurrency Adventure With eNaira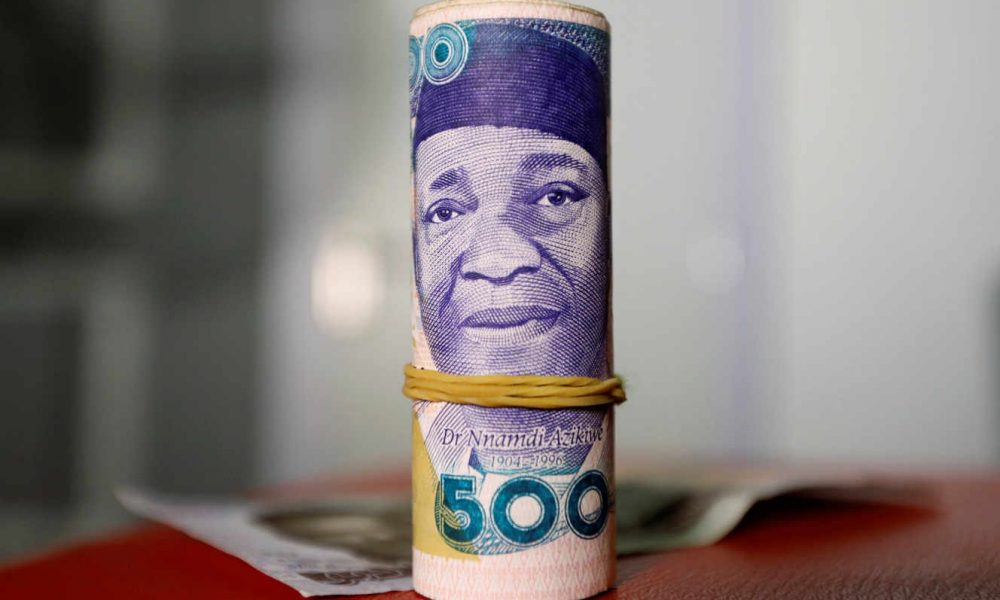 Nigeria Embarks On The Cryptocurrency Adventure With eNaira


"Even naira, more possibilities". It is with this slogan that the Nigerian President, Muhammadu Buhari, launched this Monday, October 25, eNaira, from the presidential villa of Aso Rock in Abuja. 
One of the objectives of this new currency is to counter the use of cryptocurrencies, of which the West African giant, with its 170 million inhabitants, is, with 400 million dollars in transactions in 2020, the third user in the world. , behind the United States and Russia.
Nigeria had tried to ban all cryptocurrency transactions in February, saying they posed a threat to the country's financial system.
Non-virtual advantages
According to Nigerian media  The Nation 500 million eNaira have already been created and 33 banks have already been fully integrated into the online platform dedicated to this new currency. Other figures cited: more than 2.5 million people visit the website daily and 120 merchants have successfully registered on the platform.
The advantages offered by this currency are also detailed by The Nation: any customer who downloads the eNaira Speed ​​Wallet application will be able to create their wallet, fund it with eNairas from their bank account, transfer eNairas from their wallet to a other wallet and make payment for its purchases from registered merchants.
Reinforced security
According to the South African daily  Daily Maverick , citing the Central Bank of Nigeria, eNaira, which has taken several years to develop, "will make financial transactions easier and more transparent for all segments of society".In an article published a month ago, the financial journal  Nairametrics questioned the safety of this digital currency launched by the Central Bank of Nigeria.
According to this online Nigerian review, securing the eNaira is based on proof of ownership. The currency can be kept in a bank account or an electronic wallet. In addition, again according to this review, international banking standards for verification and authentication, or KYC standards, have been put in place "to prevent money laundering, terrorist financing, and other financial crimes".
For Nairametrics, citing an official at the Central Bank of Nigeria, this cryptocurrency"Will strengthen the stability of the banking system as deposits diversify when more people have a bank account".