New Born Baby Found Alive 24hrs After Mother Buried Her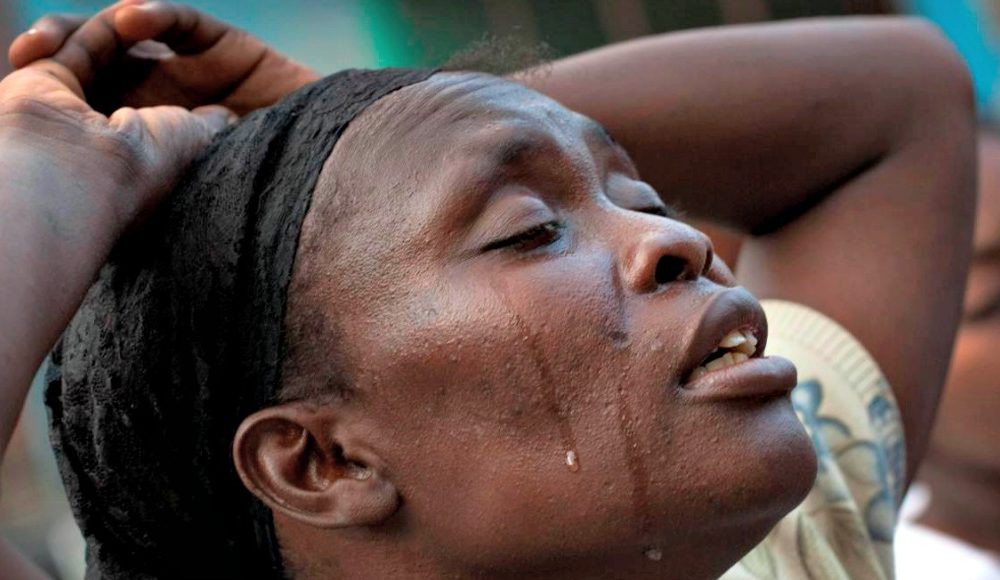 New Born Baby Found Alive 24hrs After Mother Buried Her


A baby girl who was put into a suitcase and buried has been found alive 24hrs later.
The baby was buried in Tsomo in the Eastern Cape, South Africa by her 34-year-old mother, Lindiswa Ntalo.
Police spokesperson, Colonel Priscilla Naidu said that it was alleged that in the early hours of Monday morning 11th October, 2021 Ntalo had given birth to a baby girl.
She went ahead to reveal that Ntalo put the baby in a suitcase and buried her. The chief of the community subsequently alerted the police after he noticed that the woman was pregnant and no longer pregnant and there was no child to show for it.
The police went to xolobe and discovered there was a fresh grave in the yard, they dug it up and discovered a baby wrapped in a blanket in a suitcase still alive.
Amazizi traditional council head, Nkosi JongisizweNgcongolo who reported the case said the situation was quite shocking.
He said: "This is shocking. This is the same woman who buried her baby alive for 24 hours and tried numerous times to perform an abortion.
"She told the community and her relatives that she wanted to get rid of the pregnancy and the baby. Is this not making a mockery of justice? How can the police and NPA explain that? Why are they not charging her for attempted murder? We are disappointed. The baby could have died. It is a miracle that she was found alive.