Man Murders Neighbor After His Cat Entered His House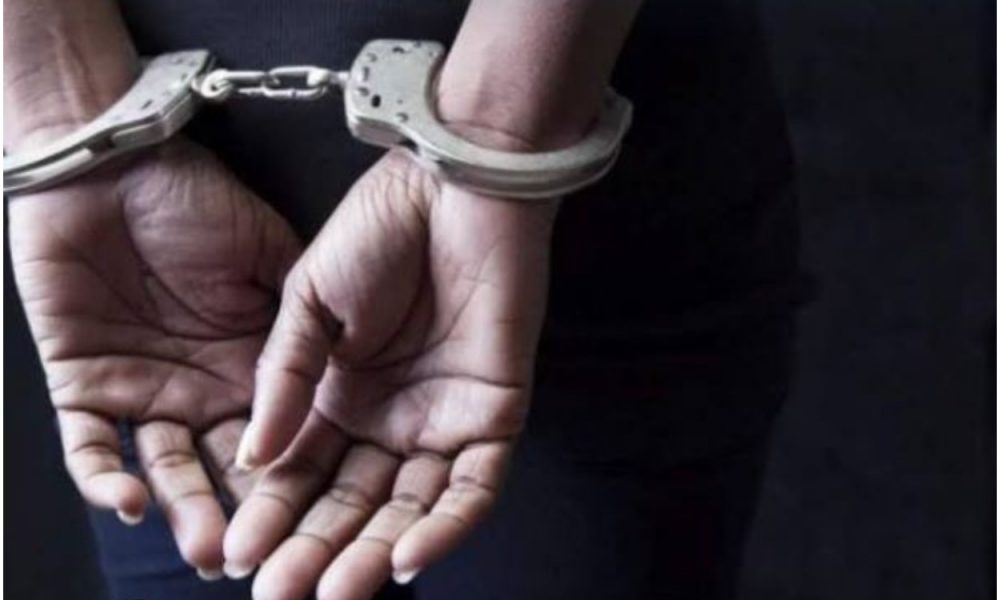 Man Murders Neighbor After His Cat Entered His House


A man in Florida has angrily shot his neighbor after his cat gained access into his home.
58-year-old Cliffton Bliss Jr allegedly shot the cat's owner after the cat got into his property.
Bliss initially planned to shoot the cat but was told by James Taylor, the deceased, not to harm the cat, on hearing this Bliss turned the weapon on Taylor and shot him in the chest.
The heinous incident occurred on Wednesday, October 20 in the city of Umatilla, Marion County Sheriff's Office reports.
The suspect was arrested at the scene and charged with second-degree murder. On October 21st Bliss told his wife and other witnesses that Taylor had attacked him before he shot him.
However, an eyewitness has told the police that the duo had no physical contact during the incident.
He is currently being held without bond at the Marion County Jail.
In other news, A 90-year-old woman has been allegedly raped by her 45-year-old son in Mboni-Makueni, Kenya.
The suspect Patrick Mumo Ngenge had carnal knowledge of his mother on October 20, 2021 and has since then gone into hiding.
The aged woman was found in her room by her eldest son writhing in pain.
The Director of Criminal Investigations said that Ngege had intruded into his mother's house around 8pm before committing the crime.
The DCI said: "She tearfully narrated her harrowing ordeal in the hands of her younger son Patrick Mumo,45, who forced his way into her bedroom around 8:00pmae she slept and subjected her to the beastly act."
The woman was immediately rushed to Kisau sub county hospital where she is currently undergoing treatment. The doctors at the hospital have also confirmed that the woman was raped.
The suspect has been asked to turn himself in as the law will finally catch up with him.