LASU Announces 50% Tuition Fee Refund To Students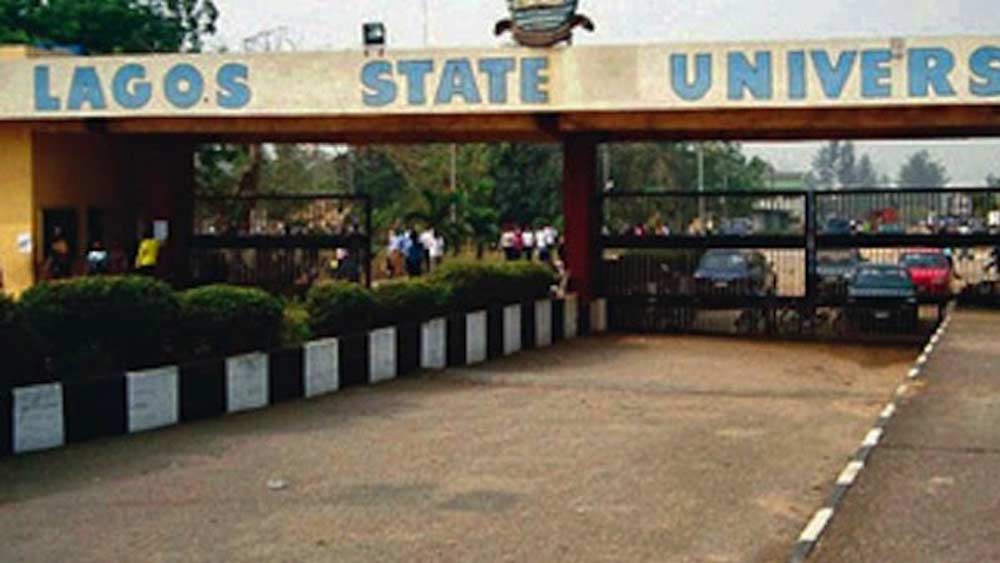 LASU Announces 50% Tuition Fee Refund To Students


In a bid to promote the chase for academic excellence in its institution, Lagos State University, LASU has announced a 50% refund of tuition fees for best-performing students.
The varsity revealed that only students whose cumulative grade point hits an average of 4.50 every session will benefit from the tuition fee slash.
The university's Vice-Chancellor, Prof. Ibiyemi Olatunji-Bello, who disclosed the new development while addressing matriculating students on Monday, said the institution wants to relieve students who are destitute of some financial burdens.
Bello noted further that the new policy will create healthy competition among students, and will allow for top performing students to get rewarded.
Ezenwoko's Blog understands that the 2020/21 matriculation ceremony was held today at the school's Ojo campus.
"We are committed to excellence and determined to emerge as the best university in the West Africa region. Our students' welfare is top on our priorities as we will ensure that the learning environment remains conducive for learning," Olatunji-Bello noted.
The Vice-Chancellor admonished the matriculating students to remain focused on their primary assignment at the institution and shun deviant behaviour.
She said: "My dear matriculating students, please note that the distance between matriculation and convocation ceremonies is quite wide and yet so close, it is important that the journey ends successfully.
"The university has zero tolerance for cultism, examination malpractices, corruption and hooliganism. Those found culpable will be dealt with in line with their disciplinary mechanisms."
On his part, while addressing the students, the Acting Dean of Student Affairs, Dr Tajudeen Olumoko, said the main goal of the matriculation ceremony was to give the students orientation on the university's core ethos.