Kelvin's Brother Sends Message To Cubana Chief Priest, Post Pictures With Maria
Kelvin's Brother Sends Message To Cubana Chief Priest, Post Pictures With Maria


Kelvin's brother has posted a picture of Maria and him dining together in a restaurant.
Kelvin is the married man Maria was accused of dating and is also the brother-in-law of Cubana Chief Priest.
Kelvin's brother posted some pictures of Maria and him dining together, captioning the photo with a call to Cubana Chief Priest to reach out to him.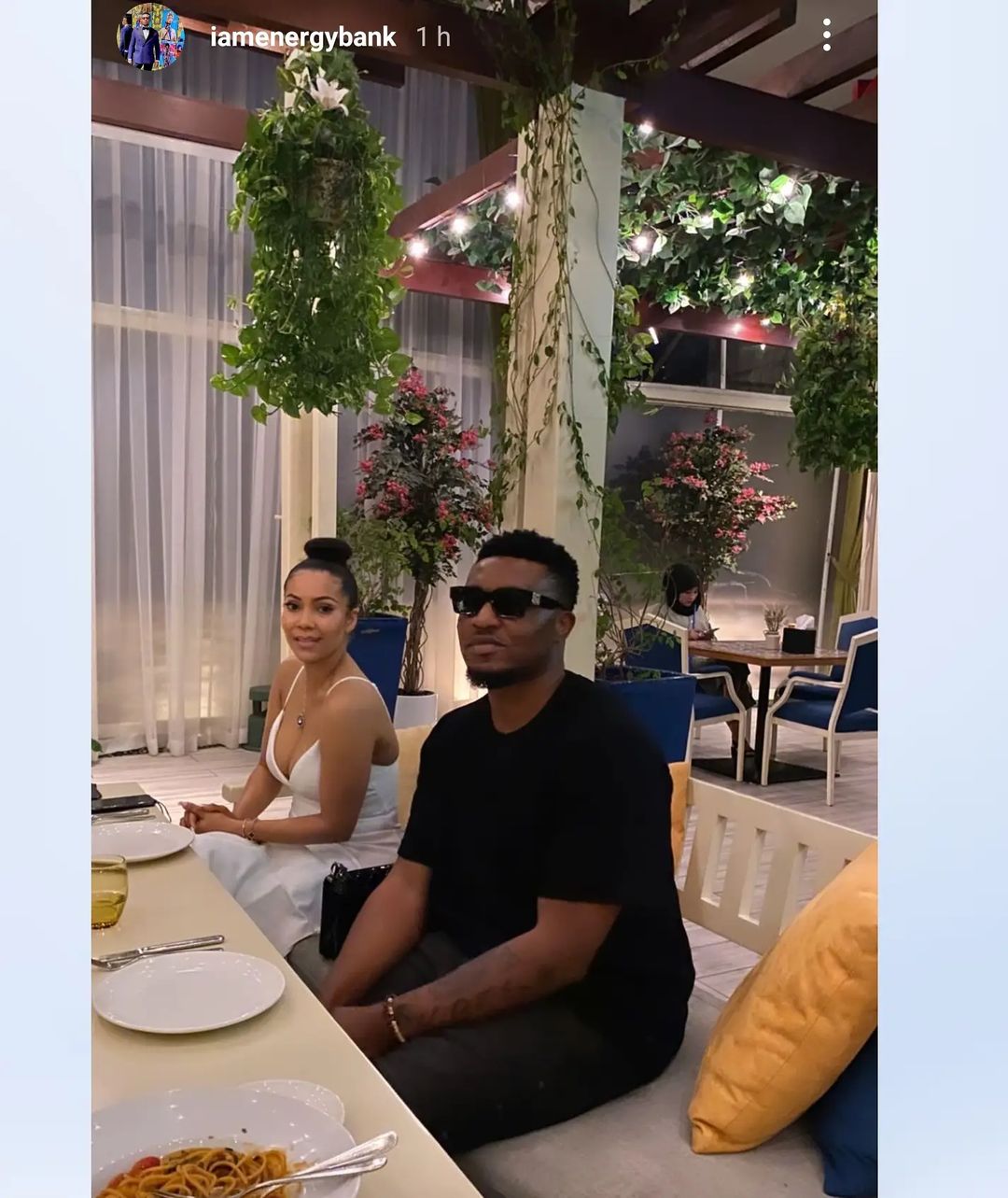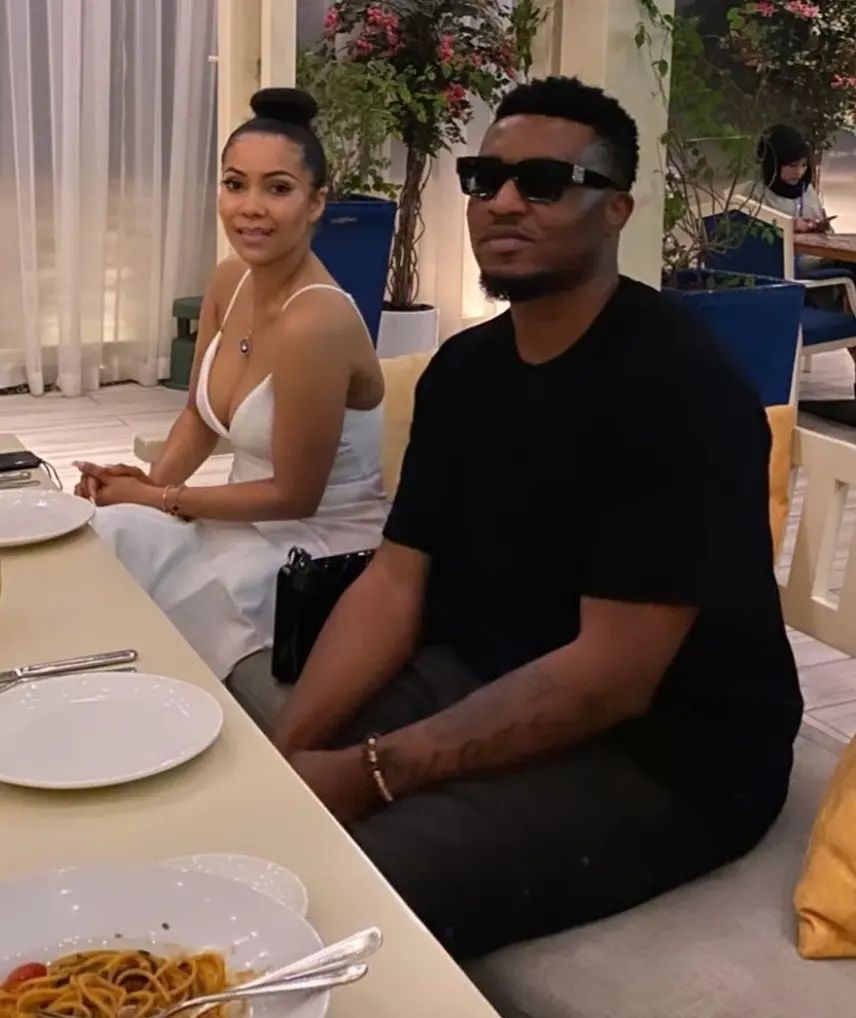 Recall that Ezenwoko's Blog earlier reported that Chief Priest accused Maria of calling his sister to threaten her after snatching her husband.
He also revealed that she was driving Kelvin's car, wearing his watch and living in his matrimonial home in Dubai.
The Instagram celebrity warned that he would not take things lightly if anything happens to his sister.
However, Kelvin's brother revealed that the couple has been separated since 2018 before Maria came into the picture while also explaining that Kelvin's wife was a difficult person to be with as she was not family-friendly.
Cubana responded to this by revealing that divorce process only began a month ago and the couple were very much together.
Most people have condemned Maria actions while also stating that Kelvin should have stopped her from contacting his wife.