JUST IN: Femi Otedola Reportedly Takes Over First Bank With ₦30bn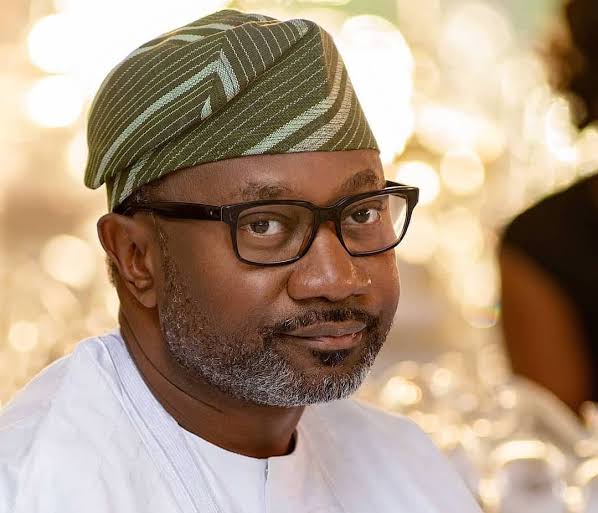 JUST IN: Femi Otedola Reportedly Takes Over First Bank With ₦30bn


Nigerian billionaire businessman and investor, Femi Otedola on Friday reportedly taken over First Bank of Nigeria Plc.
According to The Street Journal, Otedola took over the bank with the acquisition of about ₦30 billion worth of shares, making him the single largest shareholder of the bank.
Otedola, being the largest shareholder, holds the highest voting shares, giving him power to dictate the direction of the bank through his voting power.
Recall that Femi Otedola had in 2019 divested his 75% direct and indirect share holding in Forte Oil, via a merger of his company Zenon Oil and former African Petroleum.
This act made many wondered why he made such a decision especially because of the lucrative nature of the oil and gas sector.
The billionaire had expressed interest in going into refining and petrochemicals as well as investing in the real estate and financial sector.
It was gathered that Otedola decided to take over First Bank Nigeria because of the internal crisis rocking the bank.
Recall that the leadership crisis rocking the bank led to the Central Bank of Nigeria sacking both the chairman of the bank, Ibukun Awosika and Obafemi Otudeko, the chairman of FBN Holdings.