Former Vice-Chancellor Reveals Boko Haram Agenda In Nigeria, Says They Are Very Intelligent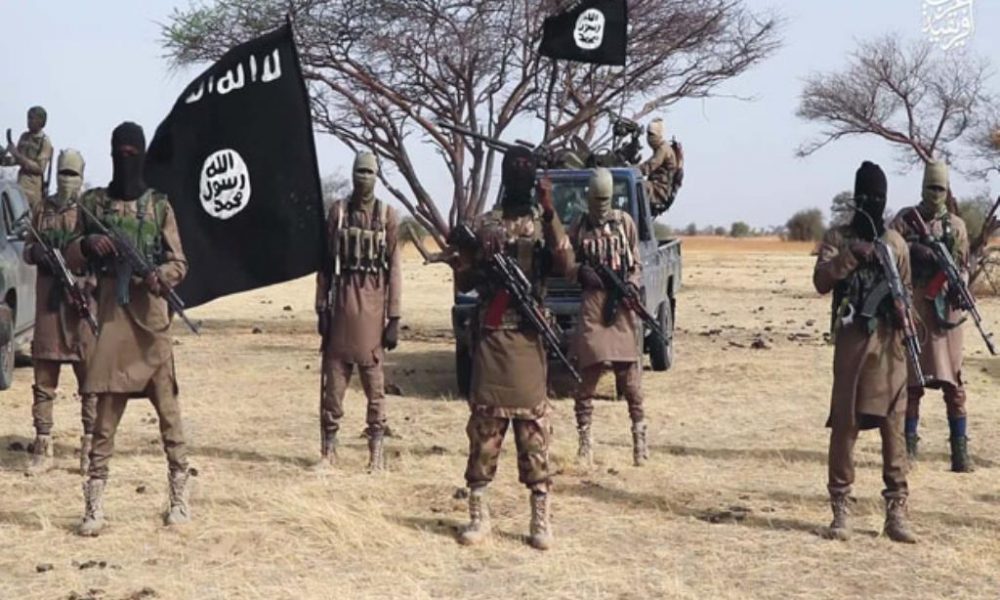 Former Vice-Chancellor Reveals Boko Haram Agenda In Nigeria, Says They Are Very Intelligent


Former Vice-Chancellor of the Ahmadu Bello University, Zaria, Professor Daniel Saror has opened up on what he feels is the real reason behind terrorism and banditry in Nigeria.
He made the revelation on Sunday in Makurdi during a party organized to celebrate his 80th birthday.
The former Vice-Chancellor revealed that the killings and kidnappings currently being carried out by Boko Haram was not by mistake or chance rather was a plot that had being well planned and was currently being executed.
Saror also said that Boko Haram group does not have miscreants amongst them but rather they consist of very intelligent people. He went ahead to state that the main reason for the banditry going on in Benue and other parts of the nation was to Islamize the country.
He said: "The insecurity we are experiencing in Benue and Nigeria today is not an accident. It is a planned programme. Boko Haram does not consist of miscreants. They are intelligent people; they are highly connected in Nigeria and other countries in the world.
"Their mission is simple: they want to conquer and Islamise the nation. The Jihadists that you hear about in the North West are also not miscreants. They are highly connected, highly motivated, and highly experienced in their own ideas and what they want. They want to spread the caliphate throughout Nigeria.
The armed Fulani herdsmen and Boko Haram insurgents have contacts that extend to the Middle East, Asia, Afghanistan, Saudi Arabia among others."