Former Bank Manager, Olori Olusola, Gives Birth Twins After Battling Cancer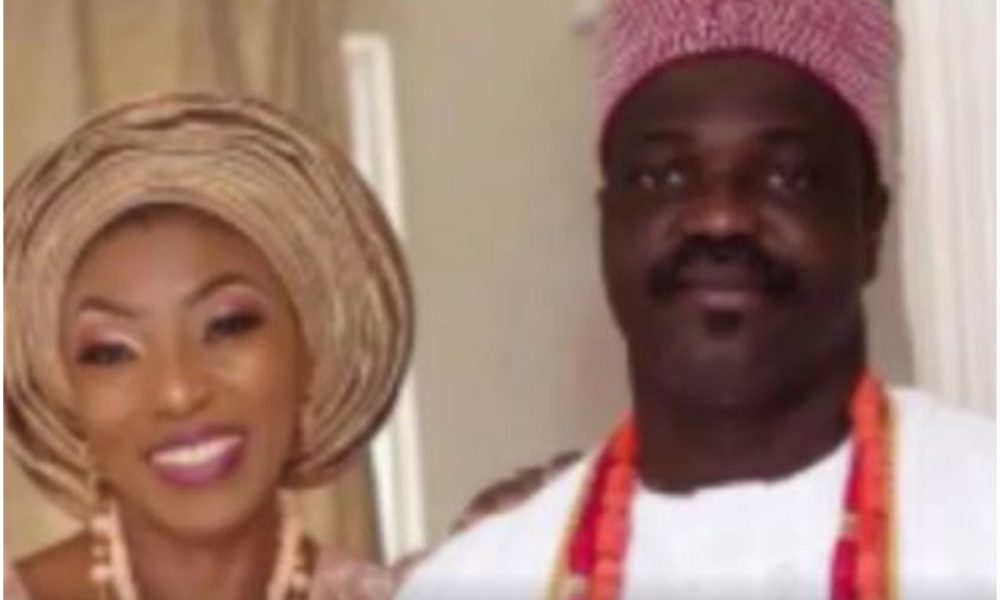 Former Bank Manager, Olori Olusola, Gives Birth Twins After Battling Cancer


Former City Express bank MD, Olori Sola Adedoyin has shared a compelling story of how she survived breast cancer after medical doctors had told her that she had no more than four days left to live and asked her to name anything that could make her happy for the last few days they believed she had left.
The beautiful daughter of Chief Samuel Adedoyin and wife of Oba Francis Olusola Alao, the Olugbon of Orile Igbon, Oyo State recounted her experience in a recent interview.
She said; "Between 2005 and 2006, I was diagnosed of breast cancer. The head of the Oncology for European Union, now retired, was the one that treated me. He was a Jewish doctor. My family doctor then happened to be a Jew. He used his Jewish connection to get the best doctor for me in England. After I went through the treatment, they now came out and said they were sorry, that what did I want for my life, and I said which life? They said you only have a few days left on the face of this earth and what do you want to do? They said there was an Angel Foundation that could arrange anything.
"They said do you want to meet with the Queen of England, the Prime Minister, see the president of America; whatever would give me joy for the few days that were left. I went cold, almost dead, because I couldn't think, I didn't know where I was.
"But fortunately, my father in the lord, Pastor Adeboye, called me and said, "Sola, how is your health?' I said Daddy, they told your daughter to go home and die. They said all treatment had failed.
"The following day, he called and said that the Lord told me to come and lay hands and rebuke the cancer from the cells. He had a revival in Enugu that same day. He laid hands on me and two days later I went to the hospital and they didn't see anything. When they didn't see anything they said it had gone into remission".
There's light at the end of every tunnel. Let's raise hope more than fear.