FG raises N585m to pay fines for inmates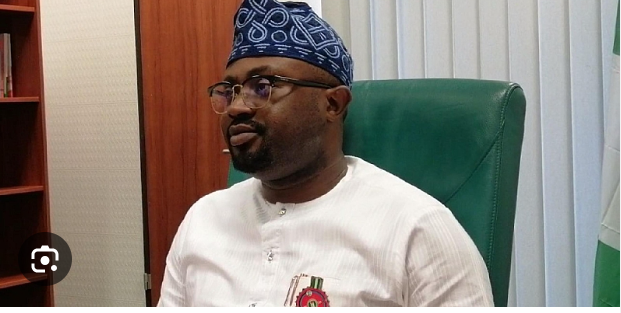 FG raises N585m to pay fines for inmates



The Federal Government has commenced the release of 4,068 inmates languishing in correctional facilities across the country over the inability to pay fines.
The government said  N585 m was raised by cooperate bodies as Corporate Social Responsibility for that purpose.
Speaking during the flag-off of the programme on Saturday, the Minister of Interior, Olubunmi Tunji-Ojo, said the initiative is part of the efforts to decongest prisons in the country.
He said, "It's with great pleasure that I stand with you today to flag off the release of 4,068 inmates sentenced to various terms of imprisonment with the option of fine and compensation in custodial status nationwide. This is in a bid to decongest custodial centres as well as make ready proper reformation and rehabilitation of offenders to take place.
"As of yesterday, November 17, 2023, there were about 80,804 inmates in 253 custodial facilities nationwide with a total installed capacity of less than 50,000. It shows that our custodial centres are overcrowded, necessitating this initiative we are flagging off today,"
The minister said inmates with over N1 million in fines will not benefit from the programme.
Tunji-Ojo added that a stipend would be given to support benefiting inmates.
He said, "Most of the inmates are indigents who cannot afford to pay their fine languishing in custody. The total fund of N585 million was raised by cooperate bodies as Corporate Social Responsibility for this purpose.
"Hence, all inmates in custodial centres who have fines or compensation not exceeding 1 million are qualified and will benefit from this gesture. In addition, we are also providing each of them a stipend to enable them to stand in their community."
All rights reserved. This material, and other digital content on this website, may not be reproduced, published, broadcast, rewritten or redistributed in whole or in part without prior express written permission from PUNCH.
Contact: [email protected]