FBN Holdings Speaks On Femi Otedola's Acquisition Of First Bank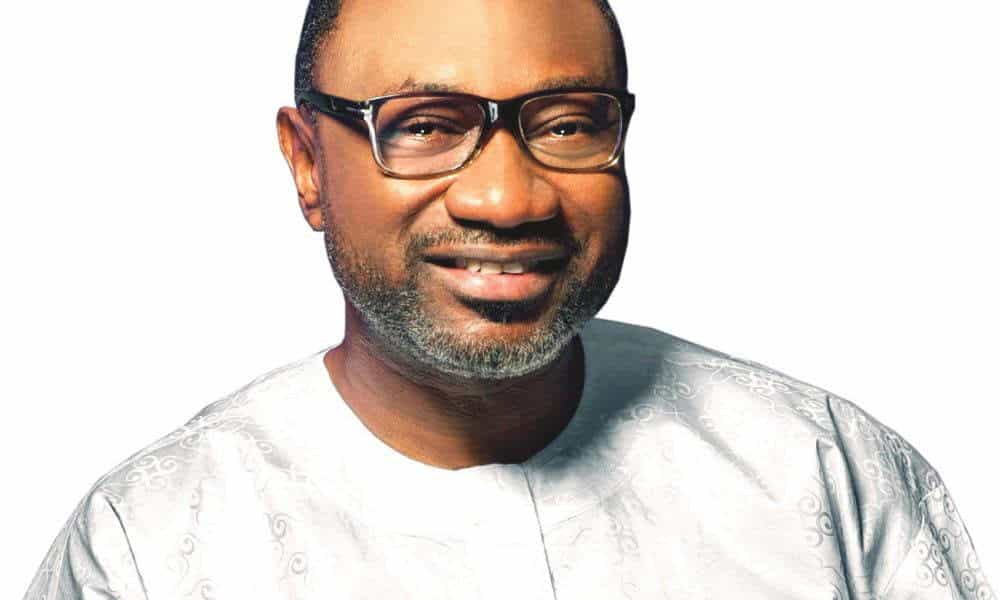 FBN Holdings Speaks On Femi Otedola's Acquisition Of First Bank


Following yesterday's rife report that billionaire investor, Femi Otedola, has acquired the majority shares of First Bank Nigeria Limited, FBN Holdings Plc has come out to state that it has not received the notification of such acquisitions.
Otedola was said to have been acquiring the shares of the bank through a vehicle, Calvados Global Services Limited. It is also likely that there could be other vehicles associated with Otedola who may have also been mopping up shares.
Ezenwoko's Blog understands that FBNH currently has 34.7 billion of its shares floating freely meaning it is held by diverse shareholders. This makes the shares easy to acquire on the stock exchange.
Otedola, through his proxies and investing vehicles, reportedly owns over five per cent of the bank, setting himself up to be the single largest shareholder of the bank. Even as it was said that the Nigerian Stock Exchange would be making an official announcement would be coming in the days ahead.
FBN Holdings Plc, in a statement signed by its Company Secretary, Seyi Kosoko, and filed with the Nigerian Exchange Limited on Friday, stated that its shares are publicly traded, adding that the sale and acquisition of shares is expected in the normal course of business.
The holding company for First Bank of Nigeria Limited said, "The attention of FBN Holdings Plc has been drawn to media reports today (Friday) that a certain individual has acquired significant shareholding interest in FBN Holdings Plc.
"As a listed company, the shares of FBN Holdings are publicly traded, and sale and acquisition of shares is expected in the normal course of business. We operate in a regulated environment, which requires notification of significant shareholding by shareholders to the company, where shares are held in different vehicles, further to which the company will notify the regulators and the public as appropriate.
"The company is yet to receive any notification from the individual mentioned in the media report, of such acquisitions," the statement concluded.