Elkris Foods Nigeria Limited Recruitment for Food Technologist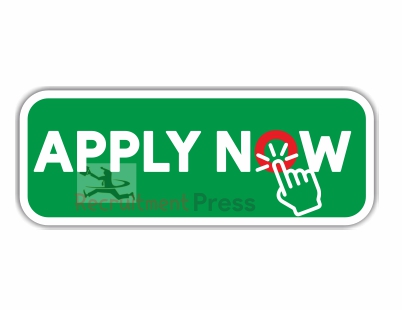 Elkris Foods Nigeria Limited Recruitment for Food Technologist


Elkris Foods Nigeria Limited is an innovative Food Manufacturing company in Nigeria, specifically devoted to developing and producing healthier alternatives to garri, pounded yam, fufu etc; using a double-fibre natural swallow product known to contain scientifically-proven diabetes and cholesterol regulatory ingredients.
We are recruiting to fill the position below:
Job Title: Food Technologist
Location: Ikeja, Lagos
Employment Type: Full-time
Responsibilities
Formulation of new products and improvement on existing products
Carrying out entire process audit of the production facility and oversees hygiene of production areas, equipment and personal hygiene and behavior of staffs as it affects product quality.
Organize job training for team members to achieve production goals.
Responsible for implementation of QC program.
Liaising and documenting all quality-related activities of the organization with regulatory agencies for food standards and environmental safety.
Ensured raw materials and storage meet the Company's standards.
Responsible for the establishment of procedures for operation and processes in the organization to fulfill product quality specifications.
Assist in design, development, and management of new, existing, or acquisition products.
Develop expertise in product knowledge, technical knowledge, and industry and process knowledge in relevant product areas.
Maintain a thorough understanding of the marketplace, competitors, and industry trends in order to identify new business and marketing opportunities.
Analysis of Food and Preparation of Certificate Analysis.
Trending   United Nations International Children's Emergency Fund (UNICEF) Recruitment 2021 as Communication Assistant
Requirements
Candidates should possess a Bachelor's Degree with a minimum of 10 years work experience.
Method of Application
Interested and qualified candidates should send their CV to: jobs@elkrisfoods.com using the Job Title as the subject of the email.
RECOMMENDED: How to Write Curriculum Vitae (CV) for Job Application/Employment
Application Closing Date: 15th November, 2021.
Trending   How to Upload NYIF Loan Business Plan/Proposal on Portal – nyif.nmfb.com.ng Proposal Upload
Related