Don't Tempt Anybody To Do Their Worst – 2face Warns As Brymo Challenges Him Again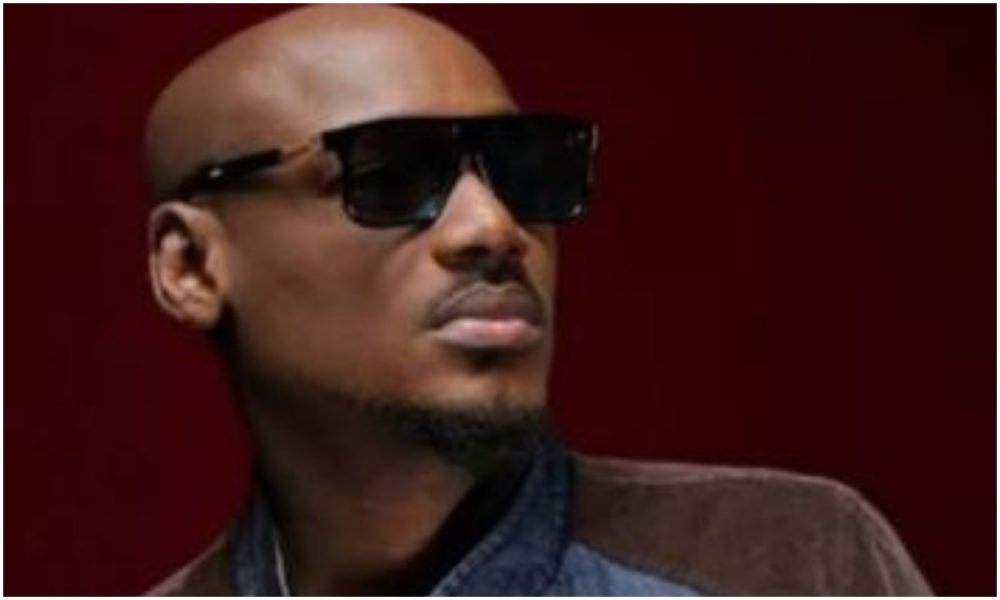 Don't Tempt Anybody To Do Their Worst – 2face Warns As Brymo Challenges Him Again


Veteran Nigerian singer 2face Idibia has revealed in a series of posts on his Instagram stories that he is choosing peace and does not want to get violent.
The veteran artist stated that no one would successfully make him go mad no matter what.
He also alluded to the fact that he had started talking too much, adding that according to Instagram comedian, Broda Shaggy a word is enough for the wise.
He went ahead to post a video of an artist making a portrait and wrote a caption stating that people should never tempt anybody to do their worst because they might not like the outcome.
2baba did not stop there, stressing that he was annoyed at some things that were presently going on.
This series of posts is coming after Nigerian Singer Brymo made a tweet calling the veteran a liar because he had not sued him after giving him 48hrs to publicly recant his statement which alleged that the veteran had sent some thugs to physically attack him
He said: "Let it be public knowledge that I have received no documents of any kind pointing to my being sued by Mr. Idibia. Or his handlers or attorneys.
"The impunity with which he lied to all of society in the letter and public statement should rightly pose a setback."