'Don't Bring Him To Old Trafford' Gary Neville Warns Against Replacing Ole With Ex-Inter Coach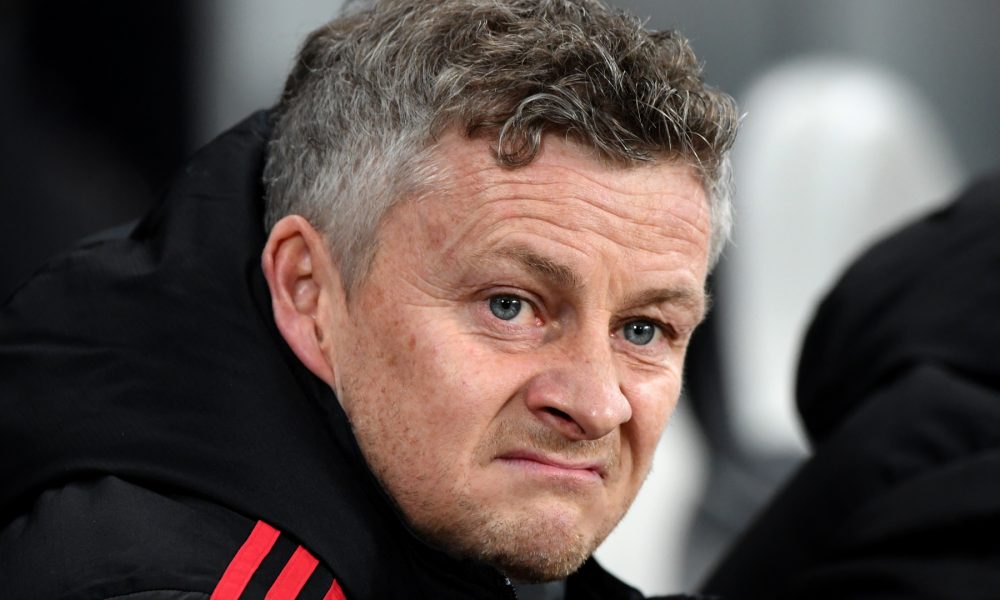 'Don't Bring Him To Old Trafford' Gary Neville Warns Against Replacing Ole With Ex-Inter Coach


Liverpool's humiliating victory against Manchester United on Sunday has put the club manager, Ole Gunnar Solskjær in a tight corner and on the verge of losing his job with the Red Devils.
There have been suggestions of replacing the Norwegian football coach with Italian pro, Antonio Conte.
However, former United player turned pundit, Gary Neville, has warned against sacking Ole for Conte.
Ezenwoko's Blog reports that Liverpool yesterday lashed United to 5-0 at Old Trafford in the English Premier League, sending the Red Devils to 7th position on the league table.
The development has since stirred up controversy on whether Ole is fit for managing United or a replacement should be made for him.
Speaking on Super Sunday in reaction to United's loss to their rival club, Neville stood in opposition to hiring former Premier League and Serie A winner Conte – who is currently available to coach at United.
Nevile is of the opinion that Ole should remain but with the focus of winning at least a trophy this season.
According to the pundit, even Jose Mourinho who is considered the best manager in the world couldn't help Manchester United further than he had done.
Nevile said: "They won't bring a hitman in. They will stick with Ole and he has to win something this season. Any other club he'd be in trouble tonight.
"Jose was the best manager in the world and couldn't do it. I wouldn't bring Conte in to United. He's not a fit for United.
"I might be wrong but I don't think that he is. I think it would be wrong to sack Ole today. I sacked a manager after six games last season, it was the wrong thing to do, I should've let things breathe," Neville said.