Dele Momodu Condemns KWAM 1 For Disrespecting Oluwo (Video)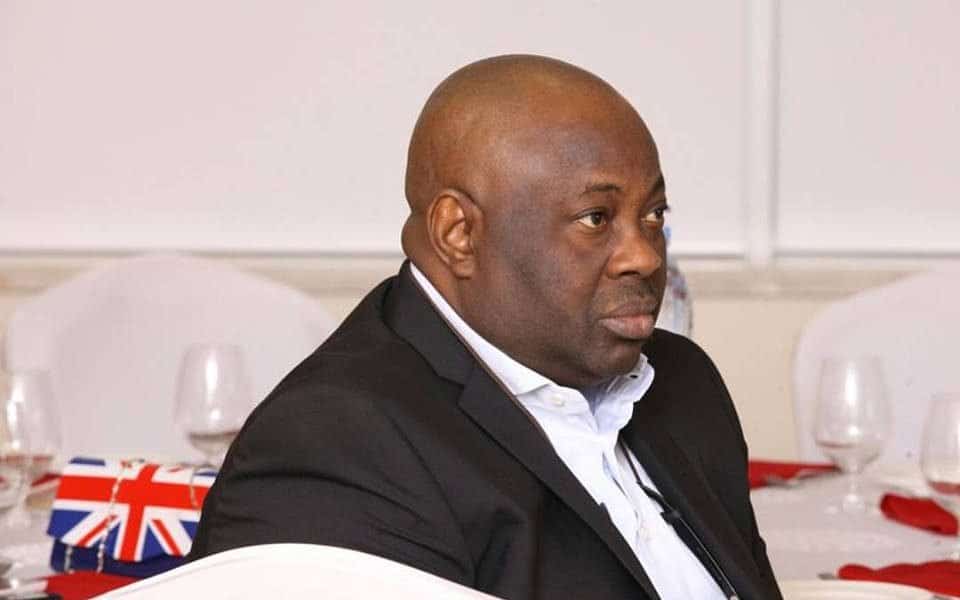 Dele Momodu Condemns KWAM 1 For Disrespecting Oluwo (Video)


The founder of Ovation Media Group, Dele Momodu, has condemned Fuji musician, King Wasiu Ayinde Marshall for disrespecting the Oluwo of Iwo Land, Oba Abdulrasheed Adewale.
Momodu who questioned the action of the singer had shared a video where KWAM 1 was greeting the Oluwo.
KWAM 1 in the video had asked Oluwo of Iwo land to explain why he did not invite him for the ceremony where he honoured Momodu.
The talented singer had greeted the Ooni of Ife, who was in the same vehicle with Oluwo but turned towards the Iwo monarch to challenge him.
Momodu in his post wrote, "A friend in Abuja has just sent this video to me and I'm absolutely horrified, to say the least, at the total and OPEN disrespect of The Oluwo of Iwoland OBA ABDULRASHEED ADEWALE AKANBI by KING WASIU AYINDE, a great musician I endlessly adore and hold in highest esteem.
"ALHAJI, I personally invited you and pleaded with you to perform at the ceremony on October 2, 2021, for an agreed fee, but you neither said Yes nor No but said you're likely to travel. Again, I hosted your manager, Mr Kunle Rasheed to breakfast and asked him to speak to you and confirm modalities for your performance.. Egbon, what happened in this video is very unfortunate and deserves OPEN condemnation."
See the video below: