Bishop Desmond Tutu Of South Africa Is Dead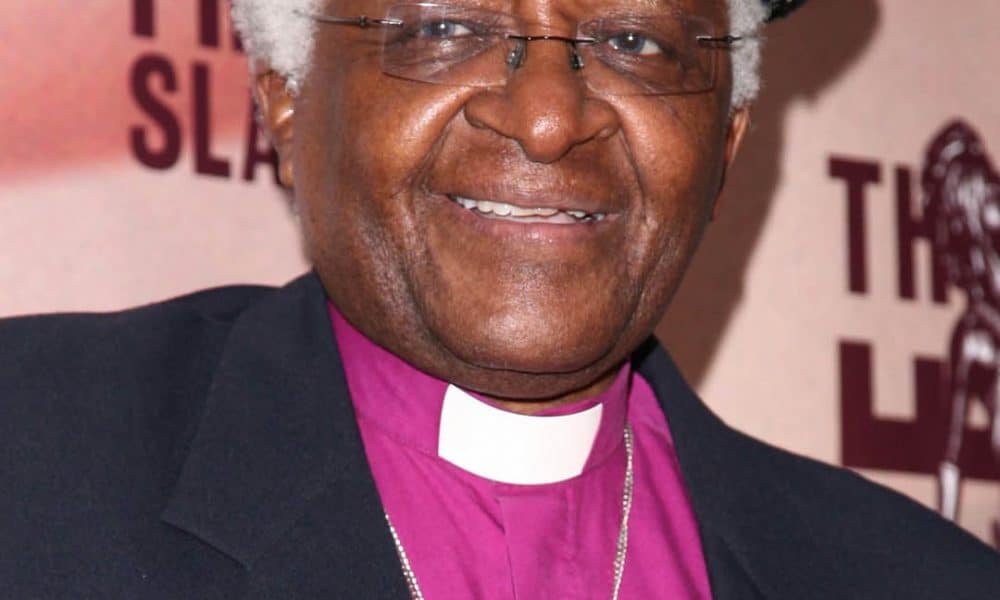 Bishop Desmond Tutu Of South Africa Is Dead


Legendary South African Bishop, Desmond Tutu has died at the age of 90.
Ezenwoko's Blog gathered that the death of the cleric who is also a popular human rights activist was confirmed on Wednesday by the Bishop of Johannesburg, Stephen Moreo.
Taking to the micro-blogging site, Twitter, Moreo confirmed the death of the Anglican Bishop, adding that an official announcement about his passing away will be released later.
He wrote: "ATTENTION. The Anglican Diocese of Johannesburg receives now the sad news of the death of our dearest Archbishop Desmond Tutu.
"The Most Reverend Archbishop Desmond Mpilo Tutu dies at 90. Official note to be released soon."
Archbishop Tutu made history during his lifetime as the first black man to serve as the Bishop of Johannesburg (1985-1986) and then the Archbishop of Cape Town (1986-1996).
Tutu was globally known for his anti-apartheid works which earned him the Nobel Peace Prize in 1984.
Born on 7 October 1931, Tutu held several other positions during his lifetime.