Bandit Attack: Shehu Sani Reacts As NRC Suspends Operation On Abuja-Kaduna Route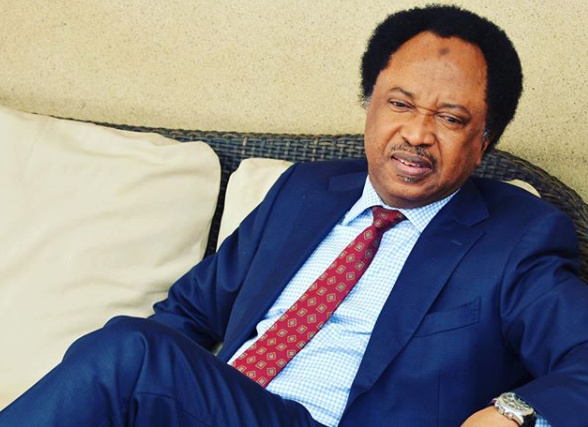 Bandit Attack: Shehu Sani Reacts As NRC Suspends Operation On Abuja-Kaduna Route


The former lawmaker representing Kaduna Central senatorial district, Shehu Sani, has reacted to the decision of the Nigerian Railway Corporation to suspend operations after bandit terrorists detonated explosives on the tracks serving the Abuja-Kaduna line.
This is coming after Sani in a post on Twitter claimed that bandits opened fire on the Abuja-Kaduna train he boarded after planting explosives on the railway.
He further stated that it took a miracle for him and other passengers on the train to escape being killed.
The NRC in a statement released on its website on Thursday disclosed its operations have been suspended till further notice.
Sani in a tweet on Friday said the decision of NRC is the safest step to take.
The former lawmaker charged the cooperation to install sensors on the railway to auto-detect any explosive devices.
He wrote, "The suspension of the railway services by the NRC is the safest thing to do for now.
"The next is to install the sensors to detect any explosive planted along the rail tracks.
"Flying to Kaduna is the next option while hoping that the road from the airport to the city will be secured."