Angry Man Kills Daughter After Wife Said He Was Not Her Real Father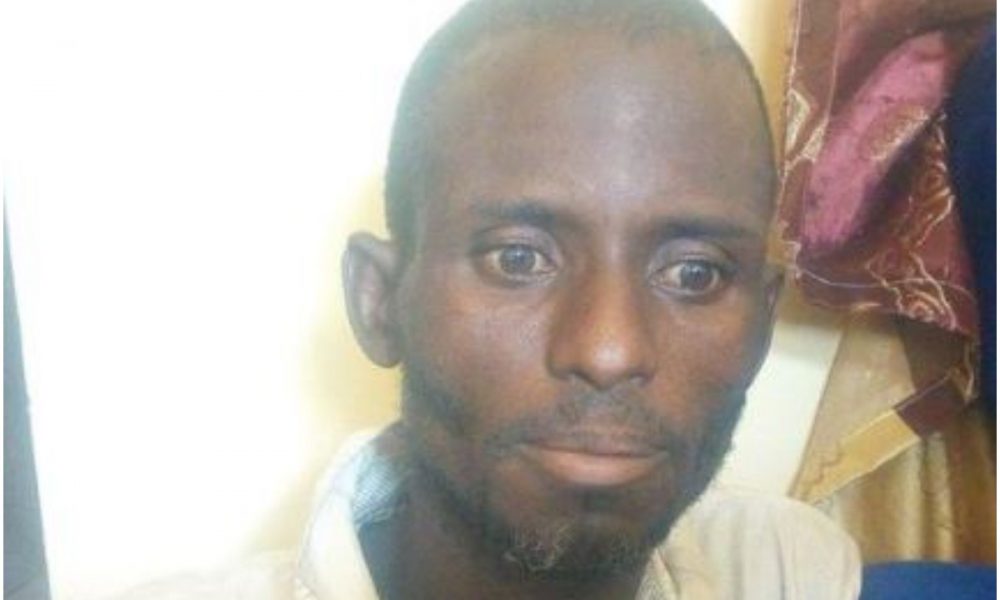 Angry Man Kills Daughter After Wife Said He Was Not Her Real Father


Mohammed Sale, 42, have been arrested by security operatives of the Adamawa State Police Command for allegedly killing his 16-year-old daughter.
According to reports, the police arrested the father of nine after his daughter's corpse was discovered in the bush in the Mayo Belwa area of the state.
According to the police, Mohammed lost his fatherly love and affection for Aisha after his first wife, Zulei Mohammed, informed him that the deceased was not his biological daughter as she was pregnant for another man when they got married.
Angered by the confession, Mohammed connived with his friend (now at large) and took the victim into the bush on Saturday, October 9, 2021, on the pretense they were going to buy fish for the family.
However, half way towards the journey, the suspect and his friend descended on the girl, hitting her mercilessly with sticks until she died.
They stripped her naked and abandoned her dead body in the bush. While on their way back home, Mohammed was advised by his friend to report to the police that his daughter was missing.
He went and lodged a complaint at Mayo Belwa divisional headquarters that Aisha was missing.
Police alongside family members searched nooks and crannies of the community but all efforts to find Aisha proved abortive.
It was gathered that at some point, the police began to suspect that Mohammed could be responsible for the missing girl. He was interrogated there and then but failed to convince the police.
He was later brought to the Criminal Investigation Department (CID) of the State Police headquarters for further investigation where he confessed to the crime.