An Advance Birthday Party For The Governor – Okorocha Rubbishes APC Congress In Imo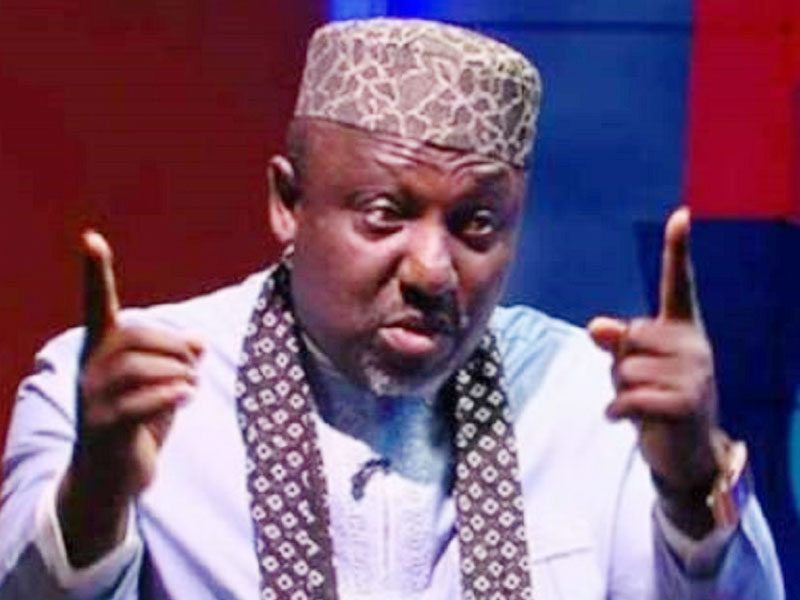 An Advance Birthday Party For The Governor – Okorocha Rubbishes APC Congress In Imo


Former Governor of Imo State, Senator Rochas Okorocha has declared as null and void, the state congress of the All Progressives Congress (APC) held in Imo State on Saturday.
Okorocha in his reaction, said the matter on the authenticity of state executives of the party was pending before the court, hence the congress conducted over the weekend is an exercise in futility.
Ezenwoko's Blog gathered that Okorocha and others from his camp including Senator Ifeanyi Ararume boycotted the congress held on Saturday.
Explaining why they took the decision, Okorocha in a statement by his media aide, Sam Onwuemeodo narrated that apart from the case decided by the appeal court about the excos, the matter is also currently before the Supreme Court.
He argued that at best, what happened on Saturday could be described as an advance birthday party for the Governor.
"There is an appeal pending in the Supreme Court over the issue.
"What are we going to talk about the said congress nobody builds something on nothing," he queried.
Okorocha added that, "There is a substantive appeal court judgment on the exco of the party in Imo State, it is not in doubt.
"In addition, an appeal is pending in the Supreme Court and the case has not been decided and somebody said he is conducting a congress.
"We won't waste our time reacting on such issue, the governor knows and everyone knows that nothing happened. What they had on Saturday probably was a birthday party probably in advance for the governor. Nobody is celebrating anywhere even among their own group, do you see anybody celebrating."
It was gathered however that the Saturday congress produced a former General Manager of Environmental Transformation Commission (ENTRACO), MacDonald Ebere as chairman.
Many stakeholders are understood to be watching events unfold to see what will be the outcome of the court processes and its impact on actions taken so far.
Meanwhile, the Director-General of the Progressive Governors' Forum (PGF), Salihu Lukman, says major political parties in the country cannot escape being embroiled in crisis.
He stated that most of the parties are dominated by wealthy politicians who aspire to contest elections for political offices and want to have their ways.
In a statement on Sunday, the All Progressives Congress (APC) chieftain noted that these moneybags also finance the parties and direct their affairs, which leads to crisis and factionalization.