Why Over 12m Nigerian Children Are Scared Of Going To School – Buhari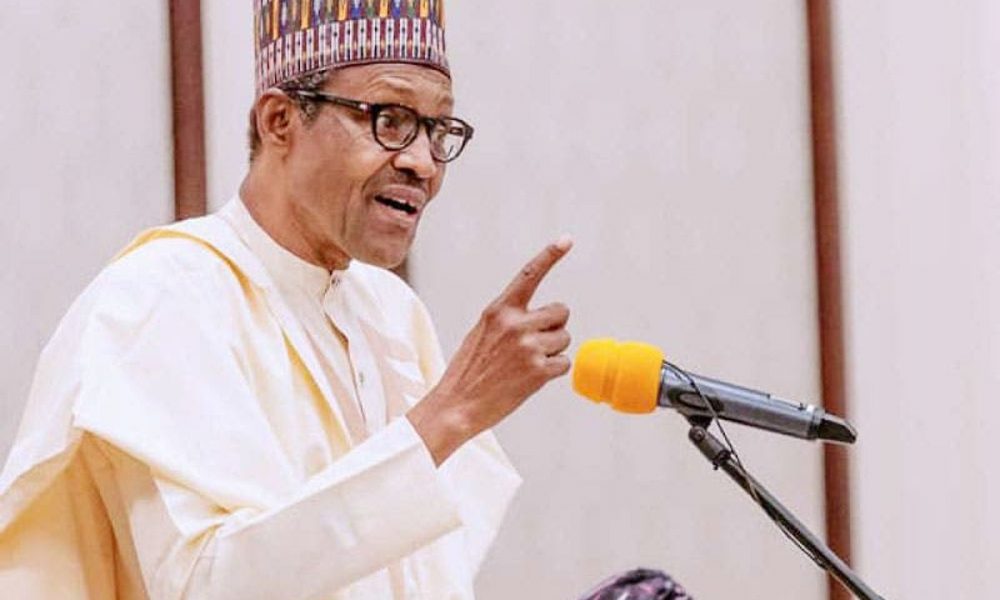 Why Over 12m Nigerian Children Are Scared Of Going To School – Buhari


President Muhammadu Buhari has blamed Boko Haram terrorists and bandits for the low registration of students in the Northern part of the country.
The Nigerian leader stated that the criminals, who have invaded schools and kidnapped students, have made it difficult for the children to return to school.
Represented by his Chief of Staff, Ibrahim Gambari, President  Buhari added that over 12 million Nigerian children, mostly girls, are traumatised and scared of going back to school.
Buhari also condemned the attacks and abduction of students in Chibok, Dapchi, Buni Yadi, Afaka, Kagora, and Jangebe in Borno, Yobe, Kaduna, Niger and Zamfara States respectively.
He said: "You may wish to know that the first known abduction of school children in Nigeria took place in 2014, when 276 girls were taken from the Government Secondary School, Chibok, Borno, North-east Nigeria.
"Since then, attacks on schools and abductions of students have grown in number and spread across the northern part of the country.
"The Nigerian government is highly committed to prioritising safety in schools to protect investments in the education sector which will validate the endorsement of the safe schools' declaration.
"It is disheartening to note that even when the abducted students are released, the trauma of the incidences remain long in their minds hence the plan to have teachers trained on psycho-social support.
"It has been tough dealing with these security challenges and their effects. Moving forward, our faith in the nation is unshaken.
"We have been strong, determined and robust in order to enhance the security of learning institutions and the occupants therein."
The President noted that Nigeria has been able to systematically develop strategies and mechanisms to protect education with the help of the SSD framework.
He said the approved policy on safety, security and violence-free schools will serve as a response document to promoting safety in schools.
The president said his government has identified and put mechanisms in place to address all kinds of hazards that affected the wellbeing of learners, teachers, and the school community to ensure their security.