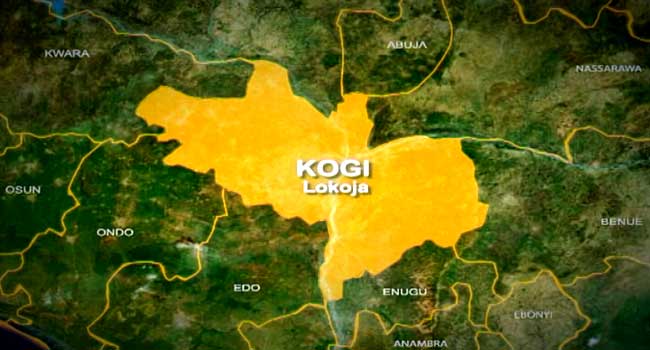 Three die in Kogi crash



The Federal Road Safety Corps has confirmed the death of three passengers in an accident along the Ankpa/Ayingba Road in Kogi State.
The state Sector Commander of the FRSC, Samuel Oyedeji, who spoke with our correspondent on the telephone on Saturday, said Naval personnel attended to the accident victims in Okura before the arrival of officers of the FRSC.
According to him, the victims have already been taken to the hospital, while the three corpses have been deposited at the hospital in Ankpa.
The sector commander could not confirm the identity of those involved in the accident.
When contacted, the spokesman for the party, Faruk Adejo-Audu, said he was not aware of the accident.
He said that he would find out and revert, but he has yet to do so as of the time of filing this report.
All rights reserved. This material, and other digital content on this website, may not be reproduced, published, broadcast, rewritten or redistributed in whole or in part without prior express written permission from PUNCH.
Contact: [email protected]