'This Is Unacceptable' – Nigerians React To Nude Photo Of BBNaija's Cross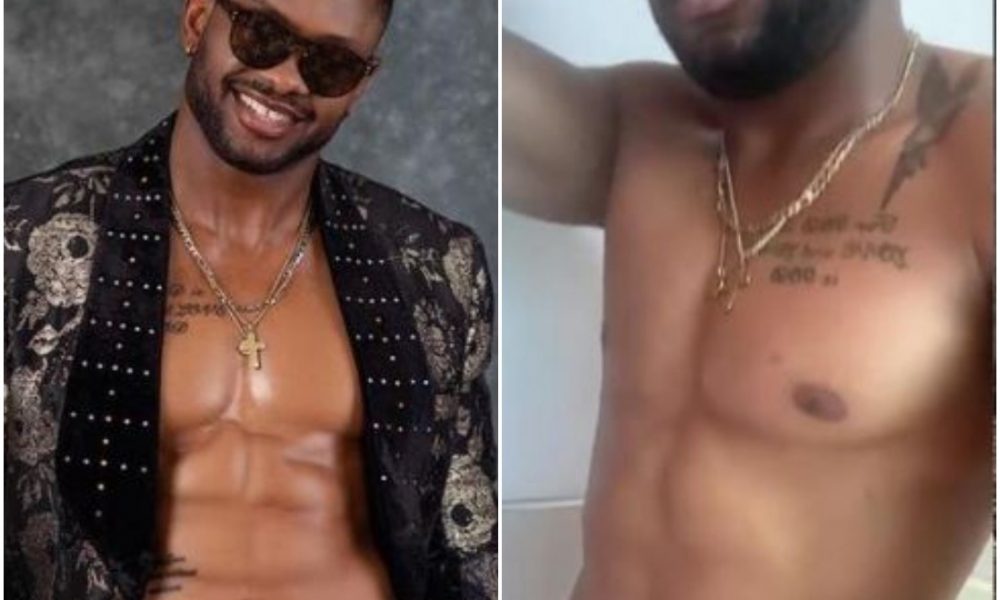 'This Is Unacceptable' – Nigerians React To Nude Photo Of BBNaija's Cross


Reality star, Ikechukwu Sunday Cross Okonkwo, better known as Cross has sparked reactions on social media after sharing his nude video and photos on Snapchat.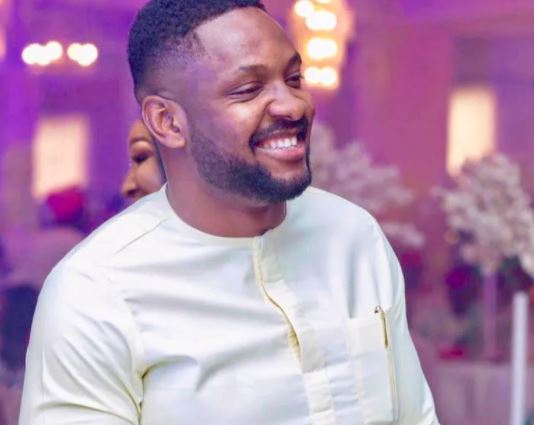 Ezenwoko's Blog earlier reports that the 30-year-old Anambra born reality star posted his nude video on his Snapchat account today, deleting the post which has generated a barrage of reactions on social media platforms.
This is coming a few hours after a video of his mother telling him she wants to use his platform to preach the gospel.
In the short clip, Cross was completely naked, with his tattoos and manhood on display.
Although, reports states that the 30-year-old had mistakenly posted the photos but social media users are insisting that the act wasn't a mistake
See some of the reactions below;
dengematics wrote: 'how can it be a mistake. Everyone just acting daft. Which mistake. Trust million will start running around searching for it.'
marco_divario wrote: 'the pictures are to many to be called a mistake'
princess_is_royalty1 wrote: 'This is really bad and totally unacceptable!'
thethriftstoreng wrote: 'I cn tell u he wanted to send it to a babe and it went to his story !!! iPhone 13 touch us madt , go to snap chat make a video and do like u want to send to Smone , send to your self is first then your followers name below , he must have done that.'
francasown wrote: 'I love Cross but posting this was not a mistake cuz he added a caption, I can imagine the outcry if it were to be a female housemate.'