Stop Tagging Terrorism As Banditry – Akeredolu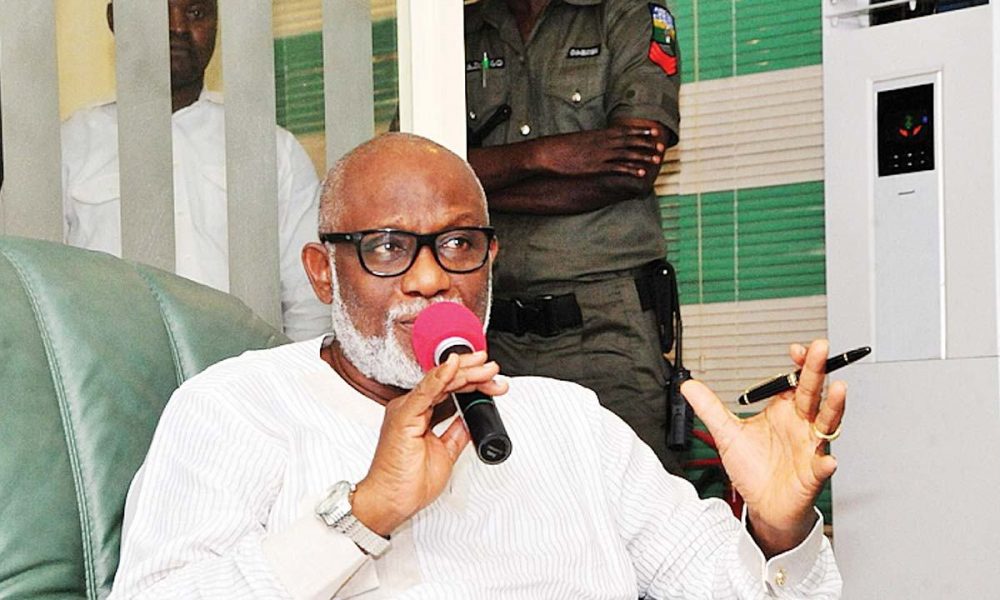 Stop Tagging Terrorism As Banditry – Akeredolu


The Governor of Ondo State, Rotimi Akeredolu, has called for activities like kidnapping and attacks in some regions of the country to be referred to as terrorism rather than tagging it against banditry.
Akeredolu while speaking on Monday disclosed that his state is not affected by terrorism but battling with farmer/herders crisis.
The All Progressives Congress Governor further stated that Ondo State has drug abuse problem and agitation for self-determination.
Akeredolu in his statement added that  the infiltration of the country's borders and burning down of railways are terrorism and the people responsible should be treated as terrorists.
He stated this while speaking at the 27th Nigerian Economic Summit held in Abuja with the theme: "Securing Our Future: The Fierce Urgency of Now."
The Ondo State Governor warned that a country with failed security and justice systems is set to fail.
Akeredolu also advocated for multi-level policing as the best way of securing the nation.
He said, "In Ondo State, we don't have terrorism. Our problem is farmer/herder clashes and kidnaps for ransom. We have drug abuse and agitation for self-determination. We have always preached multi-level policing in Ondo State. We believe in layers of security."