Seven-Up Bottling Company Limited Recruitment 2021 for a Logistics Officer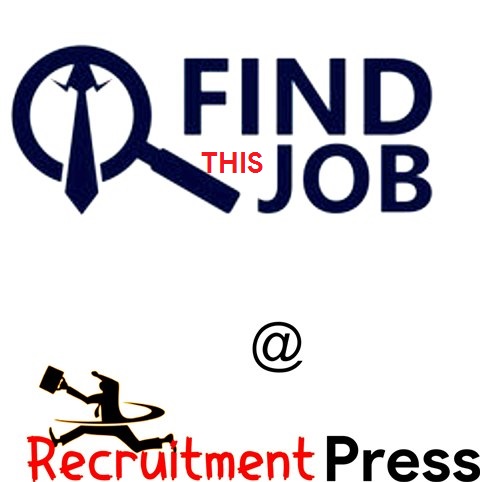 Seven-Up Bottling Company Limited Recruitment 2021 for a Logistics Officer


Seven-Up Bottling Company Limited is one of the largest manufacturing companies in Nigeria, producing and distributing some of the nation's most- loved beverages in the country like; Pepsi, 7Up, Mirinda, Teem, Mountain Dew, H2oH!, Lipton Ice Tea and Aquafina premium drinking water. SBC has recently entered into Home & Personal Care category with the 2SURE brand and launched its first product, a Hand & Surface Sanitizer. Seven Up boasts of nine bottling plants with state-of-the-art manufacturing facilities strategically located across various regions in the country.
Trending   USA Job Recruitment for this month (October 2021 USA Job Vacancies) – Apply Now
We are recruiting to fill the position below:
Job Title: Logistics Officer
Location: Lagos
Job Description
Seven Up is looking to hire a Logistics Officer who will be responsible for the following:
Direct Delivery to regional customers: Manage all inter-regional deliveries beingsupplied directly to customers under the budget center of other regions.
Monitor Inter-regional trucks (both SBC and hired) delivering to the regions to ensure loading and offloading are done within the agreed stipulated time to increase efficiency.
Driver Management: To Manage all drivers ensuring they conform to our business policy covering inter-regional description.
OTC management: Develop and implement weekly OTC score card review, measuring OTC performance, etc.
Workshop and Breakdown: Follow up with SBC and OTC workshop for timely release of fleet undergoing repairs.
Trending   Enugu State Ministry of Agriculture & Natural Resources Recruitment 2021 for Procurement Officer
Requirements
The Ideal candidate should possess the following skills:
Candidates should possess a Bachelor's Degree qualification with 3 – 5 years work experience.
Good knowledge of Nigeria road network
Analytical mind
Aggressive in solving problems.
Good logistics back ground with experience in managing fleet of over 50 trailers and above
Sales experience
How To Apply
Interested and qualified candidates should send their CV and Cover Letters to: careers@sevenup.org with the Job Title as the subject of the email.
Trending   National Agency for the Control of AIDS Recruitment 2021 – Apply Here
Note: The cover letter should be the body of the email and not an attachment.
Application Deadline  29th October, 2021.
Related