Pregnant Woman Who Was Abandoned By Her Boyfriends For Cheating Asks For Help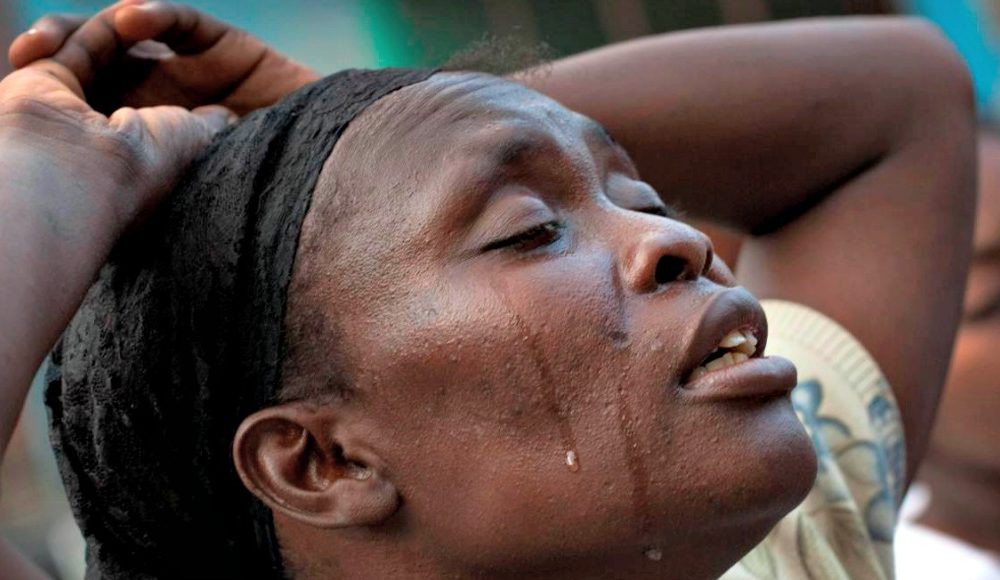 Pregnant Woman Who Was Abandoned By Her Boyfriends For Cheating Asks For Help


A lady has revealed that both of her boyfriends have left her after discovering they may not be the father of her child.
The lady, identified as Vero Obaapa Zaina revealed in an interview with Sammy Kay that she was cheating on both men.
She said the men found out about her actions when they came visiting and people would inform them that different men were dropping her in the area.
She said that both men abandoned her and decided not to lay claim to the pregnancy after discovering she was cheating.
She explained that when she informed her mother of her predicament as she was so terrified at her situation she began to develop mental problems.
Zaina revealed that she is the only child and her mother was the only person she could turn to in her situation. She asked people to come to the aid of her mother so she could regain her sanity.
---
In other news, a man identified as Chibuike Ochie has been arrested by the Ebonyi State Police Command for butchering a young girl and two others over an undisclosed misunderstanding.
It was disclosed that the suspect stormed the farmland where the girl, the brother's wife, and a labourer were farming, and butchered them on Sunday.
The Commissioner of Police in the state, Aliyu Garba, while confirming the incident in a statement released through the spokesperson, Loveth Odah, disclosed that the incident happened in Uburu community, Ohaozara Local Government Area of the State.
The suspect upon his arrival on the farmland was reported to have started inflicting machete injuries on everybody he found there. Read more