PIA: I'm Not Suprised With Buhari's Character – Asari Dokubo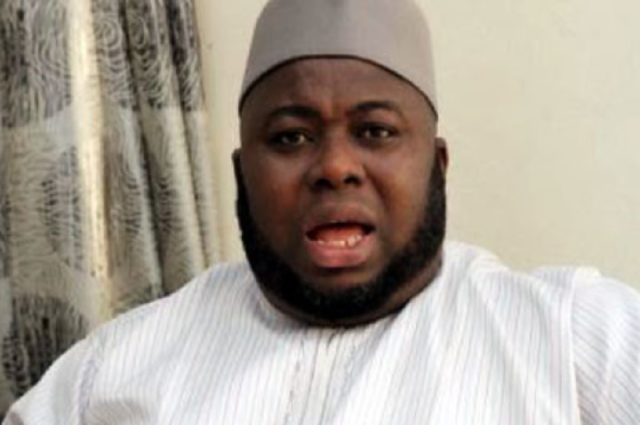 PIA: I'm Not Suprised With Buhari's Character – Asari Dokubo


Former Niger-Delta Militant, Asari Dokubu has berated President Muhammadu Buhari for giving three percent equity share to oil-producing communities in the Niger Delta.
In an interview with The Punch on Monday, Dokubo lamented the "marginalisation of the region in the equity share in the Petroleum Industry Bill, saying that he was not surprised with the President's action.
The former warlord added that the three percent equity stake for the region is an insult to the Niger Delta people,  despite asking for a ten percent equity share.
According to the leader of the Niger Delta Peoples Salvation Force, the political elites in the region have been "captured" and cannot condemn the President for his action.
He said, "It is one of the greatest insults that have ever befallen the region. I am not surprised with the character of the (President Muhammadu) Buhari regime. Even the three per cent earmarked for the region, I am sure Buhari is not satisfied with that. If he had his way, he would have wanted us to have zero per cent.
"That is his antecedent. That is the way he behaves. I am not surprised. Anybody can read him perfectly. The so-called political elites are totally captured. They are so afraid and lily-livered that they cannot say anything.
"He (Buhari) has sent it back for an amendment, (admitting) that it doesn't have geographical spread. Do his appointments have geographical spread or respect Federal Character?
"So, in the midst of these things, one does not want to talk any longer, because the people you are talking to do not even appreciate what you are saying. The analysts will come and call you all sorts of names. I am now part of the 'siddon look' group."