Obiano Goes Through Alhaji, CoS Before He Can See Buhari – Andy Uba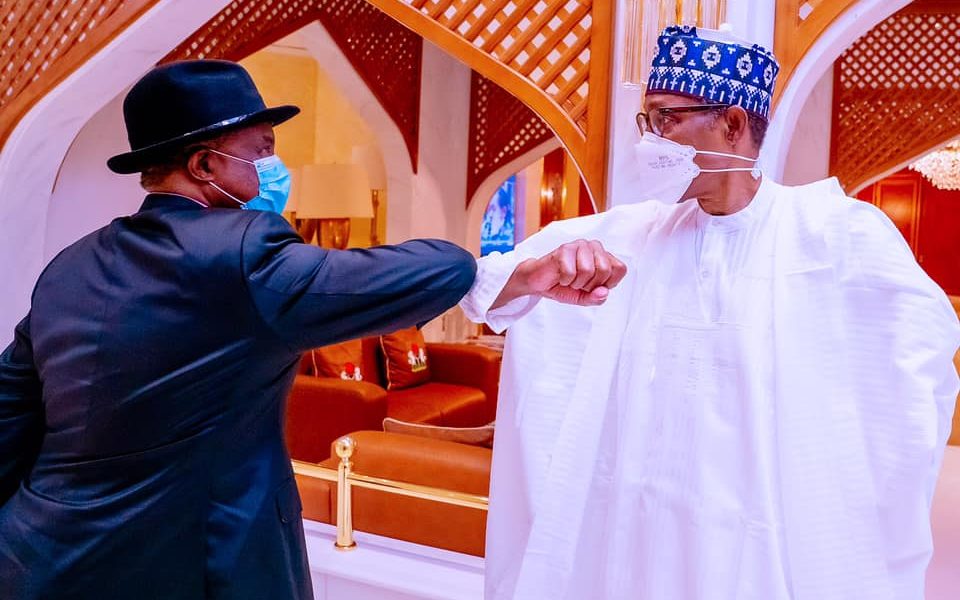 Obiano Goes Through Alhaji, CoS Before He Can See Buhari – Andy Uba


APC candidate in the November 6 governorship election in Anambra, Andy Uba, has opened up on a purported indirect route followed by Governor Willie Obiano, before he can meet with President Muhammadu Buhari, stating that this won't be the case if he emerges as governor.
Speaking during a media parley in Lagos yesterday, Uba said, "You can't compare Anambra to Imo or Ebonyi because they go directly to the President. But the governor goes through Alhaji to the Chief of Staff (CoS) for him to get to the President."
Ezenwoko's Blog had reported that barely a day after the Attorney-General of the Federation, Abubakar Malami, threatened the imposition of State of Emergency on Anambra to tackle insecurity in the state, Obiano was at the Aso Villa to meet with Buhari.
Uba however expressed optimism that everyone will vote for him during the election, stressing that, "we are bringing people together in Anambra. Even the governor's ward chairman, deputy governor, left him.
"Everybody is coming to APC. So everyone is voting for me because they have realised that the centre is the key. They don't know what the centre means. This is our own. You must open your hand and make sure you work with the centre."
APC flag bearer maintained that Obiano, who is backing the APGA candidate, Charles Soludo, to succeed him as governor, is detached from the "realities on ground" in Anambra, adding that Obiano has not had a face-to-face interaction with his deputy governor, Nkem Okeke, in 18 months.
His words, "Obiano has not seen his deputy governor for 18 months. They have not seen each other. What kind of leader is that? Obiano does not engage the people. You must engage the people that are agitating in your state. He cuts off people that are not with him, even if they are from his place."