Nigerians React As Regina Daniels Reveals Her Husband And Women Are 5 And 6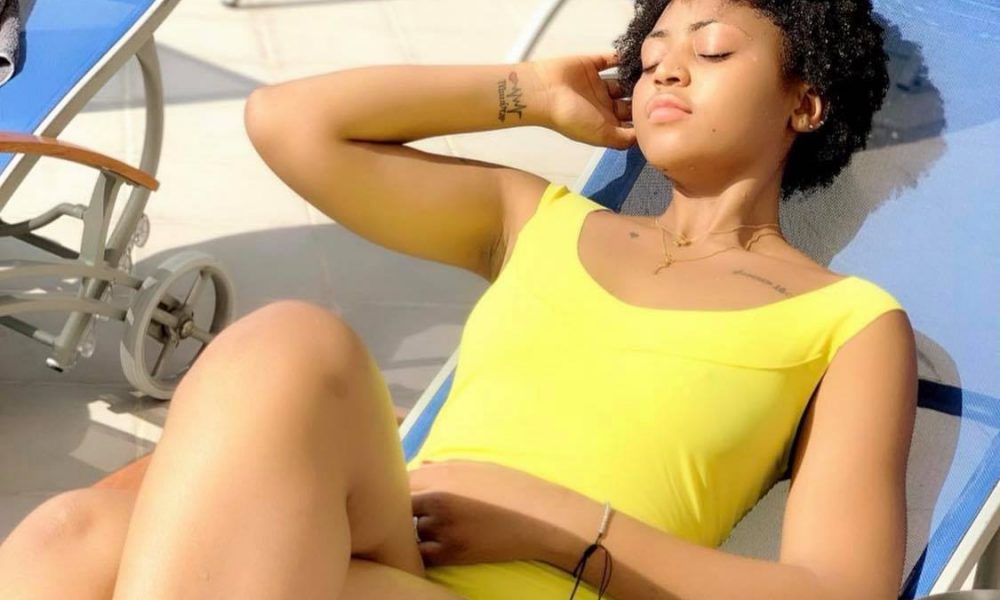 Nigerians React As Regina Daniels Reveals Her Husband And Women Are 5 And 6


Some Nigerians have applauded Regina for understanding while others have claimed that it is because she is married to a billionaire.
Recall that Ezenwoko's Blog reported earlier that Regina was vacationing with her husband and son Munir in celebration and of her 21st birthday.
During the tour, Ned Nwoko's Morrocan Wife Laila unfollowed both of them and also deactivated her comment section. In response to her co-wife's action, Regina also unfollowed Laila.
Below are some comments culled by Ezenwoko's Blog on the video posted by Regina of her husband speaking with some women during their vacation.
ndukaibekwe: "Imagin people are saying they love Regina cuz she understands, my dear is just cuz of money, no Wife love a flirt as hubby, Grace to all faithful guys and ladies out there"
ladyque_1: "Money makes everything look cool"
chrismehara: "Is good to understand. Janema and Men are 7&8😂😂😂😂"
emeka_kuwwait: "And you're comfortable with that?? Oops I forgot!!! He's rich😂😂😂"
chykee1: "You choosed money over descent marriage and respect"
kosino_85: "When you are a billionaire women naturally allow you to cheat,but when you're broke, don't even try to look at a woman,if not problem start"
ogechukwuumunna: "Money makes descripancies palatable."
kayceeblinqs: "I lovee that you understand 😂😂"
kizitoskit: "She knows him that well"
peco_peruzzi: "Too much money brings understanding"
torrez_landa: "Money answereth all things"
greatness2023: "If na Europe this man suppose dey jail look the way he's smelling child abuse."