Nigerians React As Adamu Garba Praises Buhari For Taking Care Of Nnamdi Kanu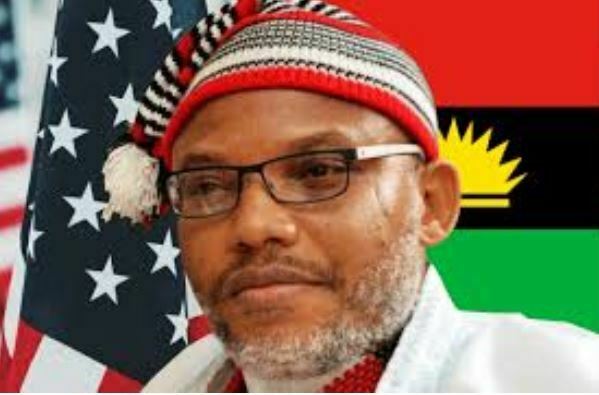 Nigerians React As Adamu Garba Praises Buhari For Taking Care Of Nnamdi Kanu


Former lawmaker, Adamu Garba has praised President Muhammadu Buhari for 'taking care' of IPOB leader Nnamdi Kanu.
Garba hailed Buhari for taking care of the IPOB leader whom he said was clearly shinning when he appeared in court on Thursday.
He said: "Buhari knows how to handle and care for his prisoners. See how Mr. Kanu is shining."
Ezenwoko's Blog Recalls that the IPOB leader had earlier appeared in a federal high court in Abuja on the 21st of October on a seven-count terrorism charge.
The charges were initially five but the government amended it to a seven-count charge.
The IPOB leader plead not guilty to all the charges levelled against him.
Kanu was arrested abroad in June and brought to Nigeria after he initially jumped bail and fled the country for the UK in 2017.
The IPOB leader has been in the custody of the Department of State Services since his re-arrest.
Some Nigerians have reacted to Garba's observation by stating that the president does not have any option while others have resorted to name-calling.
Below are some comments culled by Ezenwoko's Blog