Nigerian Lady Calls Broda Shaggi Out For Having An*l S3x With Her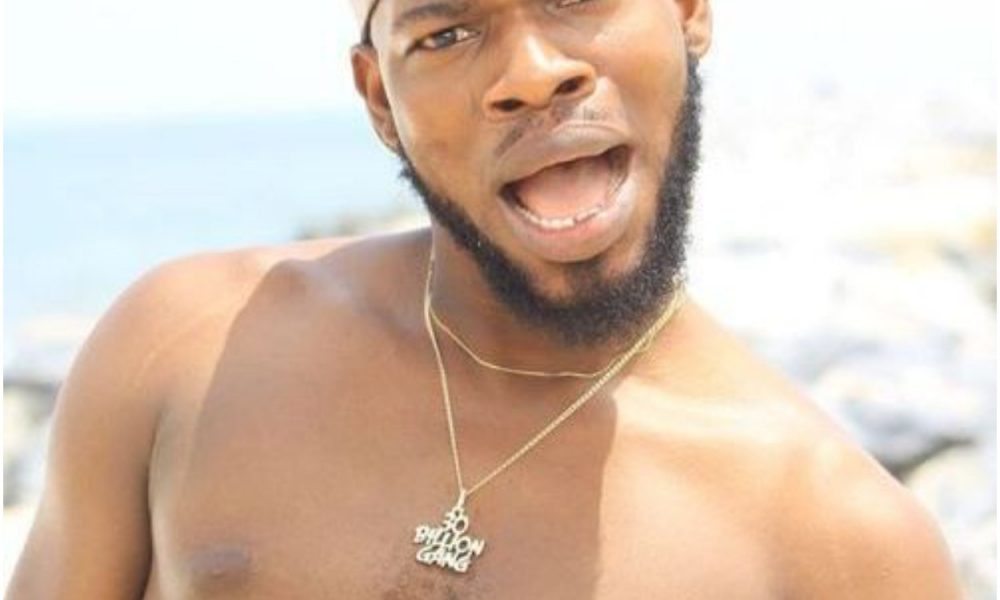 Nigerian Lady Calls Broda Shaggi Out For Having An*l S3x With Her


Social media sensation, Broda Shaggi has reacted after a Nigerian lady identified as Adewale Spicy called him out for allegedly taking advantage of her and dumping her.
This is coming after Broad Shaggi, reacted to a post on an Instagram blog, claiming he's a virgin, vowing no woman will ever see his nakedness until after marriage.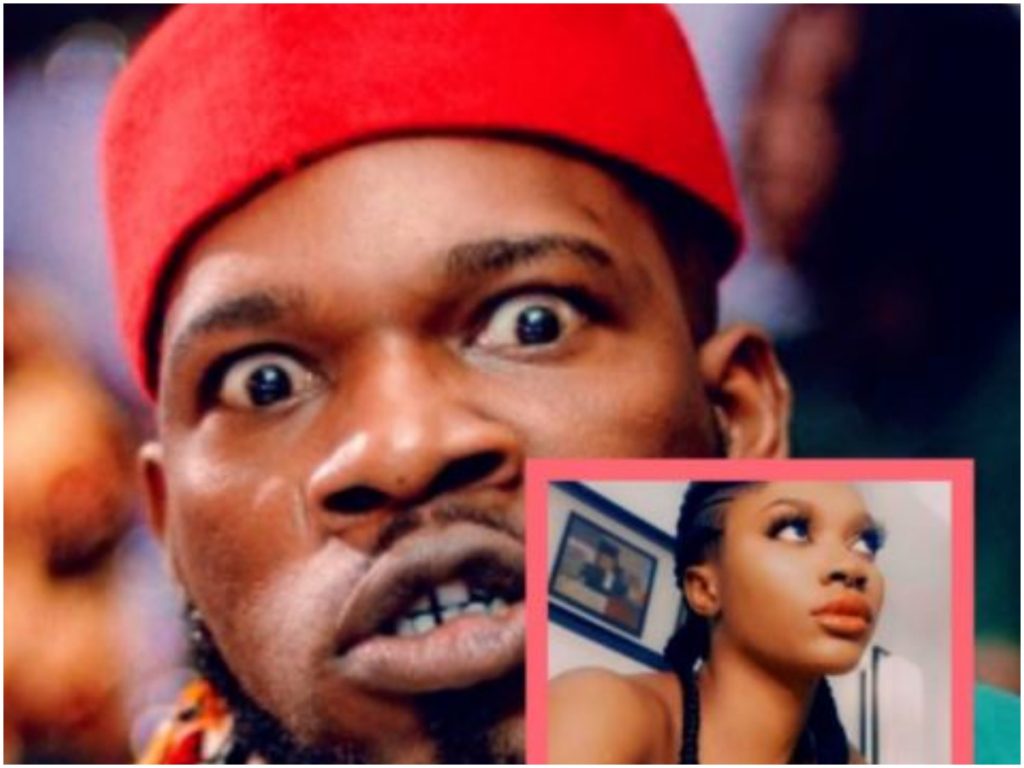 His post reads; 'The same thing I've always said. Till marriage. No woman will see my nakedness. Please bear with me. my decision, my choice.'
However, barely after 24 hours, he made that statement, Adewale Spicy called out the comedian for lying about being a virgin.
According to Adewale Spicy, Broda Shaggi repeatedly had s3x, including an*l s3x, adding that she has video proof of her claims.
She also added that he dumped her for another lady and stopped picking her calls. 
Read her post below;
"Dating someone like shaggi is on unexplainable…. why would you lie to me that you love me just to get under my pan.ts…. and here you're lying to people that you're still a virgin who does that.
"we had sex almost all the time and still request for [email protected] sx and I gave it to you, here you are lying to people that you're still a virgin, who? I have prove and the video I made. I go choke you.
"After taking advantage of me just because you're tired of the relationship you stop picking your calls and you ignore your text message, just because you're dating another girl …"