Live Commentary: Central African Republic vs Nigeria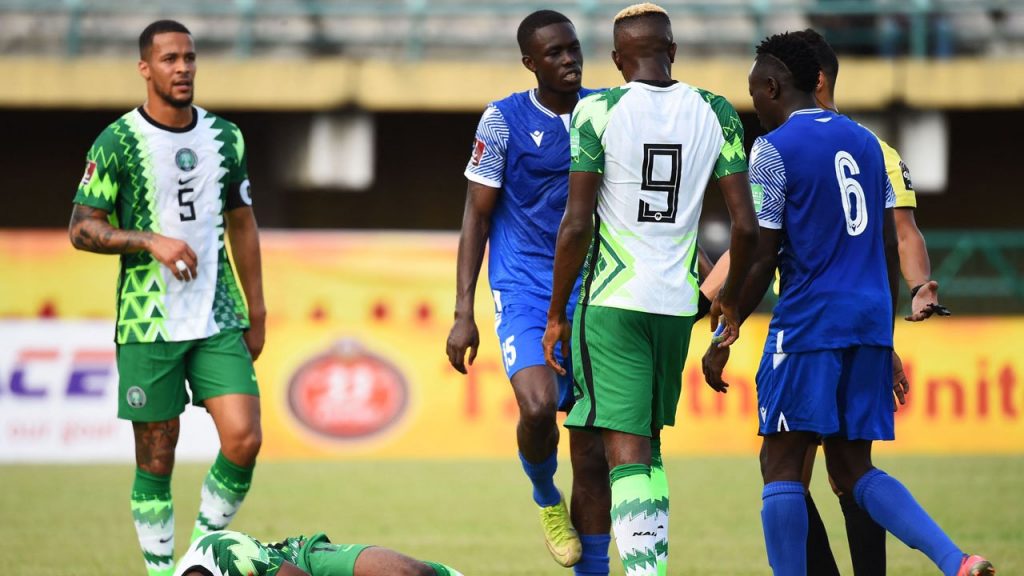 Live Commentary: Central African Republic vs Nigeria


The Super Eagles got the shock of a lifetime on Thursday when, against all odds, they fell to an embarrassing 1-0 defeat at home to the lowly Central African Republic on match-day three of the World Cup qualifying campaign.
The clash between the 34th and 124th best teams in the FIFA rankings was expected by many to go the way of the Nigerians.
However, the three-time African champions will be seeking to redeem their battered image when they take on the Wild Beasts in the second leg of their 2022 World Cup qualifier this afternoon.
Loading…