Leave Office If You Are Not Ready – Dankwambo Tackles Gombe Governor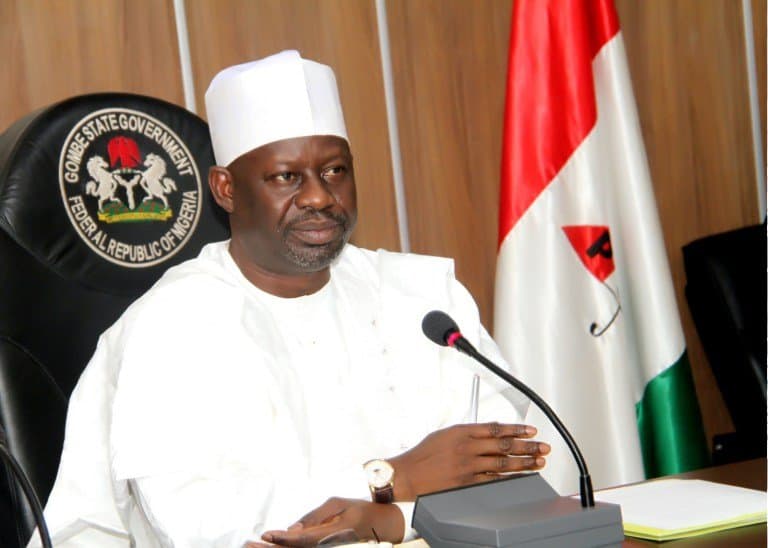 Leave Office If You Are Not Ready – Dankwambo Tackles Gombe Governor


Former Gombe State Governor Ibrahim Hassan Dankwambo has berated his successor Governor  Muhammadu Inuwa Yahaya.
Ezenwoko's Blog reports that Yahaya has constantly clashed with Dankwambo over the handling of the state.
Inuwa had accused his predecessor of accruing huge debts without tangible capital projects to show for the money spent.
The governor had stated that despite Dankwambo accruing huge debts the states is littered with uncompleted projects.
Reacting in a post on his Facebook page, the former governor advised Yahaya to face challenges before him head-on instead of constantly complaining.
According to the Peoples Democratic Party, PDP, chieftain, the governors lamentation shows his inadequacy as a leader.
The former governor stated that anyone who presents himself or herself for leadership should be ready for challenges that comes with that position.
Dankwambo said: "During my time, I never cried that there was no money to run my administration, because I am the one that present myself that I want to become governor.
"Any day a leader starts crying that there is this, there is that one, that means there is inadequacy in the leadership.
"Therefore, if you are not prepared to face challenges as a leader then you should leave it for those people who are ready to face challenges."