Jubaili Bros Engineering Limited Recruitment as Sales Engineer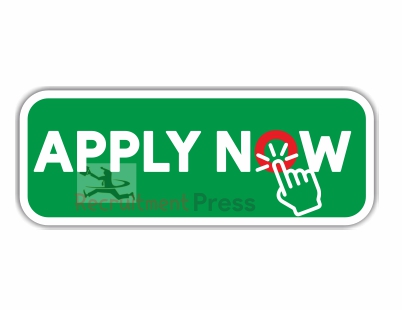 Jubaili Bros Engineering Limited Recruitment as Sales Engineer


Jubaili Bros Engineering Limited Recruitment 2021 – Jubaili Bros with over 40 years of experience, is a leading provider of Power Solutions in the Middle East, Africa and Asia. Jubaili Bros serves its customers by offering high-quality diesel generating sets through 10 countries with 3 manufacturing plants and 29 branches & service centers that are dedicated to customer satisfaction.
Trending   Nestle Nigeria Plc Recruitment 2021/2022 | Latest Job Vacancies
We are recruiting to fill the position below:
Job Title: Sales Engineer
Location: Ajah, Lagos
Job Responsibilities
Extensive promotion of Solar inverters, Solar panels, mounting structures, On/Off grid power solutions and energy storage systems.
Respond to detailed technical inquiries and bid requests.
Conduct market research and identify solar energy opportunities within Nigeria
Ensure proper communication of all sales-related documents.
Coordinate delivery of sold equipment or projects.
Prospect, meet, and build customer relationships with endusers, EPCs and distributors throughout Nigeria.
Provide technical training for customers and at seminars on the product specifications and advantages over competitors.
Provide onsite support pre and post-sales of the solar systems.
Trending   Tony Elumelu Foundation Recruitment 2021 for Data Analyst
Qualifications
Electrical or Mechanical Engineering Degree
Experience – 1 to 3 years.
How to Apply
Interested and qualified candidates should kindly send their CV to "Peace Aduba" at: peace.aduba@jubailibros.com and "Helen Adewusi" at: personnel.ikeja@jubailibros.com using the Job Title as the subject of the mail.
RECOMMENDED: How to Write Curriculum Vitae (CV) for Job Application/Employment
Related