How Will I Leave iPhone 13 For iPhone 3? – Omokri Slams Lady Who Asked Him To Be Her Sugar Daddy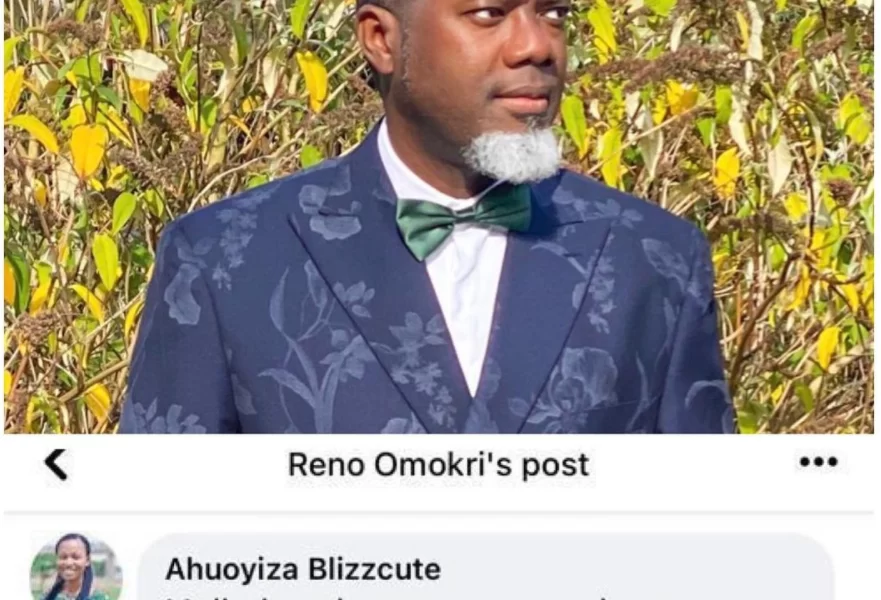 How Will I Leave iPhone 13 For iPhone 3? – Omokri Slams Lady Who Asked Him To Be Her Sugar Daddy


Former presidential aide, Reno Omokri, has given a savage reply to a lady who simply asked him to become her sugar daddy.
Ezenwoko's Blog understands that a lady identified as Ahuoyiza Blizzcute on Twitter had commented under a recent photo uploaded by Omokri, asking him to become her Sugar Daddy.
"Hello handsome, can you be my sugar Zadddddy," she wrote.
Omokri who is known for savagery answers to random comments on the microblogging platform, compared the lady to an iPhone 3 while posing his wife as iPhone 13.
Omokri who asked if the lady had met with his wife before, said he wants a better life for himself and not a bitter life.
He wrote; "Dear Ahuoyiza Blizzcute, Have you seen my wife? How will I leave iPhone 13 and follow iPhone 3 and call such sugar daddyism? That is bitter cola daddy. Tufiakwa! I want a better life, not a bitter one."
See the tweet below:
In another news, a man identified as Jethro Maimba has been stung by a swarm of bees while fornicating with another man's wife.
Ezenwoko's Blog reports that Maimba and the married woman identified as Lizzie Maphosa had entered into the bush to have sexual intercourse when the bees attacked the man. Reports revealed that the bees continued to sting the promiscuous man until he pleaded for forgiveness from Maphosa's husband, Joseph Musariri.