How I Stopped Obasanjo's Third Term Ambition – Nnamani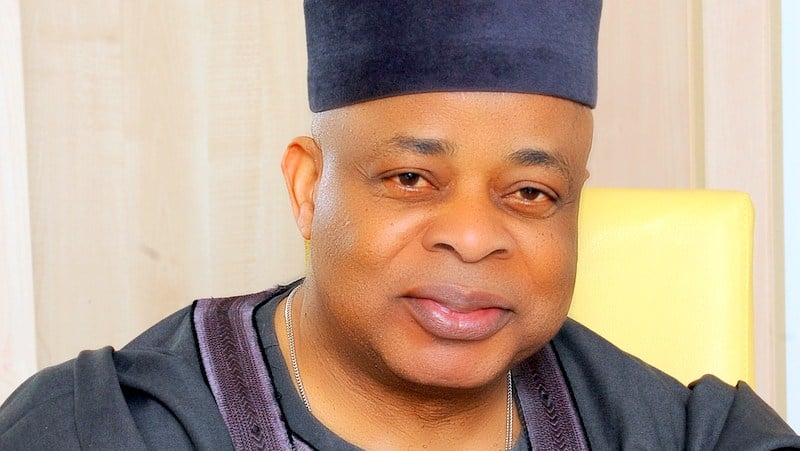 How I Stopped Obasanjo's Third Term Ambition – Nnamani


Former Senate President, Ken Nnamani, has disclosed that he had to sacrifice his position in the Senate due to the third term presidential ambition of former President Olusegun Obasanjo in 2006.
He further stated that Obasanjo in his plan had promised senators elected on the platform of the Peoples Democratic Party automatic tickets in the 2007 elections if they support is bid.
Nnamani disclosed this in his new book titled, 'Standing Strong: Legislative Reforms, Third Term and Other Issues of the 5th Senate'
He said, "In my own case, my reelection to the Senate was foreclosed because I was marked out as the principal figure among those that ended the infamous project."
Nnamani added that he knew he would not be given the party's ticket in 2007, adding that, "I opted to take the High Road and stay out of the contest".
The former Senate President said huge sums of money were offered to lawmakers in 2006 as part of the means to actualize the third term agenda.
Nnamani claimed he rejected all offers, like many others, he said "it was the least sacrifice" he could make to ensure that the constitution amendment process "was not abused".
"We lost the opportunity of continuing with a crop of lawmakers who had gained experience in the culture of legislation but who were brazenly denied their party's ticket because they stood against autocracy."
"The political party system as nurtured by Obasanjo was one where the party and the governors were in the pouch of the President and from the comfort of his bedroom he decided who went where."
The former senate president will launch the book on Thursday in Abuja with President Muhammadu Buhari as the special guest of honour at the public presentation of the book.
Theophilus Danjuma, a retired general and former army chief will be the chairman.