Hewlett Packard Software Engineering Internship Programme 2021/2022 for South Africans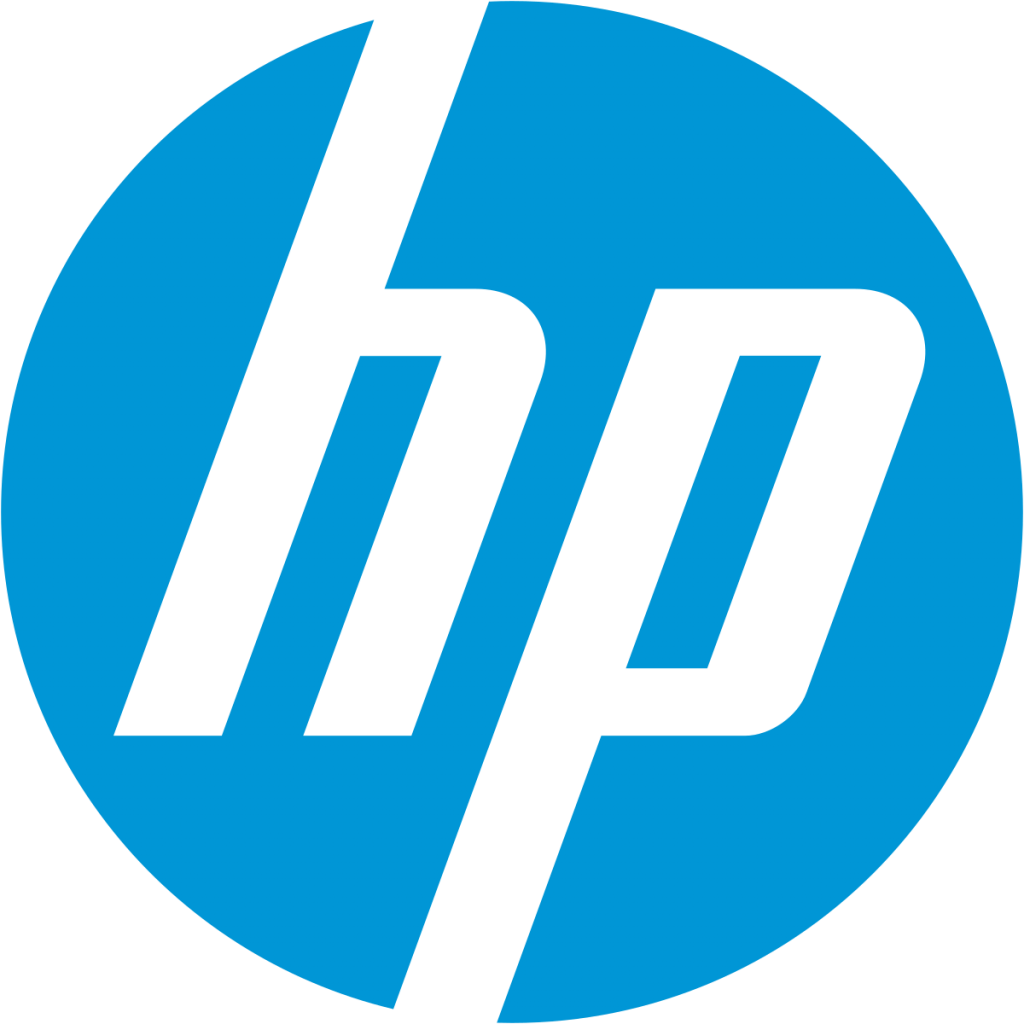 Hewlett Packard Software Engineering Internship Programme 2021/2022 for South Africans


Hewlett Packard Software Engineering Internship: Applications are invited from suitably qualified South Africans for a Software Engineering Internship position at Hewlett Packard aimed at creating technology solutions that advance the way people live and work.
Hewlett Packard Software Engineering Internship | Eligibility Criteria
To be eligible for the software engineering internship, applicants are to meet the following requirements:
Must possess a bachelor's degree with a focus in computer science, Information technology.
Be collaborative, solution-focused and act with a sense of urgency.
Must be comfortable working in a hybrid (virtual and face-to-face) environment.
Thrive on fresh challenges and continual learning.
Be a passionate developer who cares about design, performance, and creating outstanding user experiences.
Possess an exceptional communication and presentation skills.
Possess excellent problem solving skills, a fast learner and hooked on web development.
Trending   Jerusalem Pilgrims Fellowship of Nigeria Recruitment as Accounts Officer
Internship Benefits
Competitive salary and extensive social benefits.
Career support and development.
How to Apply for Hewlett Packard Software Engineering Internship Programme 2021/2022
Interested applicants for the Software Engineering Internship at Hewlett Packard are to apply online while ensuring that they provide the needed information.
To Apply, Visit the Official Website for Further Details
Trending   UAC Foods Limited Management Trainee Programme 2021
Application Closing Date: Not specified.
Related