'He Needed Help In Regaining His Sanity' – Police Give Reason For Kpokpogri's Arrest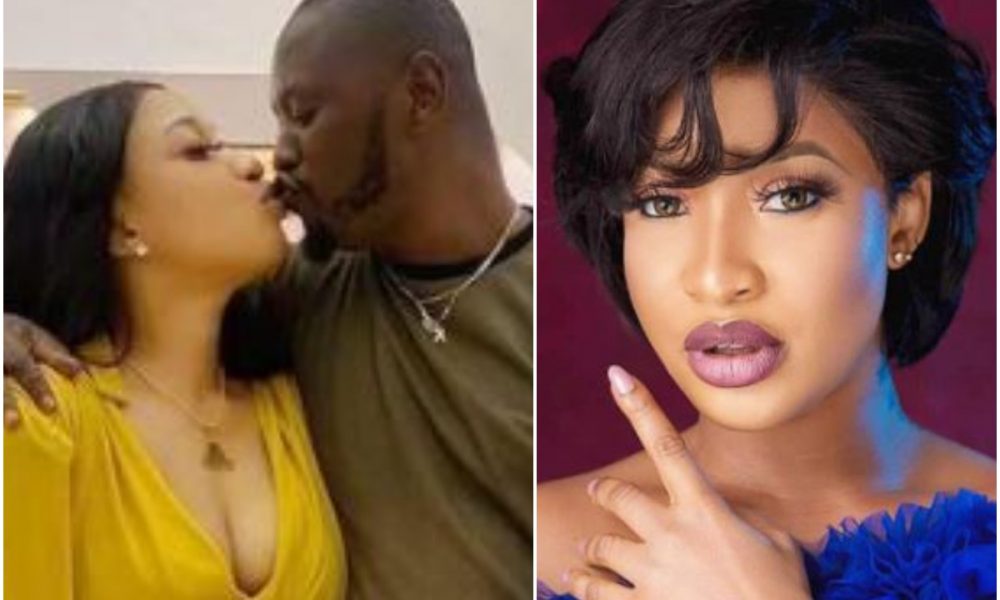 'He Needed Help In Regaining His Sanity' – Police Give Reason For Kpokpogri's Arrest


The Nigerian Police Force has revealed the reason Tonto Dikeh's ex boyfriend, Prince Kpokpogri, was detained.
Recall that Ezenwoko's Blog had earlier reported that Kpokpogri was arrested after having an altercation with his ex girlfriend.
Kpokpogri was arrested on Tuesday, October 19, after he took two police officers with him to the hotel Tonto was lodging, threatening to shoot her if she refused to return the keys of an SUV he earlier gave to her during their relationship.
At some point he became quite violent and started to curse out the police officers.
Efforts to diffuse the situation and calm Kpokpogri down were ineffective as the Delta born politician, who is currently facing a pending investigation at force CID, kept on with the curses and insults.
The DIG in charge of Force Criminal Intelligence and Investigation immediately ordered for the arrest of Kpokpogri and his police officers when he was briefed on the situation.
The police told Vanguard that Kpokpogri was taken into custody to help in making him regain his sanity, and will thereafter be questioned on the ownership of the vehicle.
DIG Joseph Egbunike confirmed the arrest saying, "Yes, I called my CP Sanda Umar, CP Administration who despatched officers to arrest them. He (Kpokoogiri) became insulting and uncontrollable. I ordered his detention to enable him to calm down. Besides, he has a pending petition against him which CP Sanda Umar is investigating."