'He Fought Corruption In Lagos' – Faleke Backs Tinubu For 2023 Presidency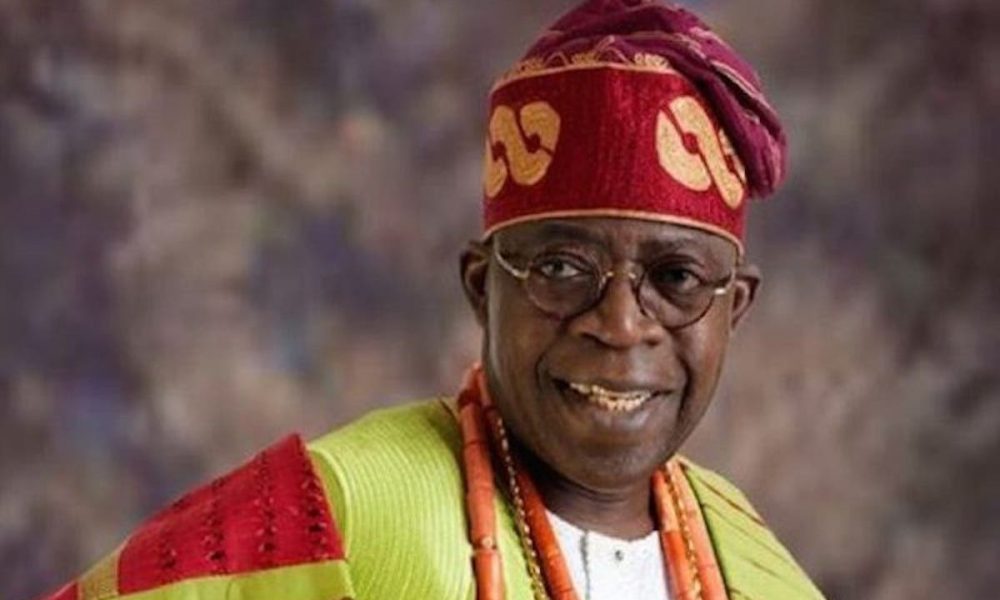 'He Fought Corruption In Lagos' – Faleke Backs Tinubu For 2023 Presidency


A member of the House of Representatives, James Faleke, has said Bola Tinubu fought corruption with technology and native intelligence during his time as Lagos State Governor.
The lawmaker representing Ikeja Federal Constituency in the Green chamber stated that while Tinubu was in office, he ensured that the state treasury was not looted.
Faleke said this at the unveiling of the former governor's legacies and inauguration of state steering committees of the Tinubu Support Group (TSG) on Saturday in Abuja.
He added that Tinubu is competent to lead the country to a greater height, adding that he will build on the legacy of President Muhammadu Buhari.
Faleke, a two-time chairman of Ojodu Local Council Development Area in Lagos, said Tinubu left office in 2007, yet he remains popular to date because "he is focused, consistent and persistent".
He said: "We have discovered a man who is ready to sacrifice all he has for his fatherland.
"This is a man who left office in 2007 yet remains popular till today because he is focused, consistent and persistent. He has been the central figure in Nigerian politics.
"A man who had comfortable control of the entire south-west and six solid governors yet threw everything into the alliance with President Muhammadu Buhari with 12 million votes but with one governor to build a new pan-Nigerian party of his dream.
"A man who ran a state that gave opportunities to citizens for appointive and elective positions on merit, without regard for their religion, ethnicity or class.
"The TSG was set up by all of us who believe that only Asiwaju bola Tinubu has the divine gift to continue the progressive strides of President Muhammadu Buhari and put to shame to the design of the enemies of Nigeria, who conspire to sponsor rebellion and insecurity to checkmate the anti-corruption war launched by the APC administration.
"In the same way, Asiwaju fought corruption with technology and native intelligence in Lagos state, we are convinced that he has all it takes to lead us to further the journey to a greater Nigeria already embarked upon under the leadership of President Muhammadu Buhari and the APC.
"On behalf of the millions of supporters of Tinubu Support Group, we are calling on our national leader, Asiwaju Bola Ahmed Tinubu to formally announce his presidential aspiration."