'Have You Heard About Quota System?' – Chiwetalu Agu Sends Message To Buhari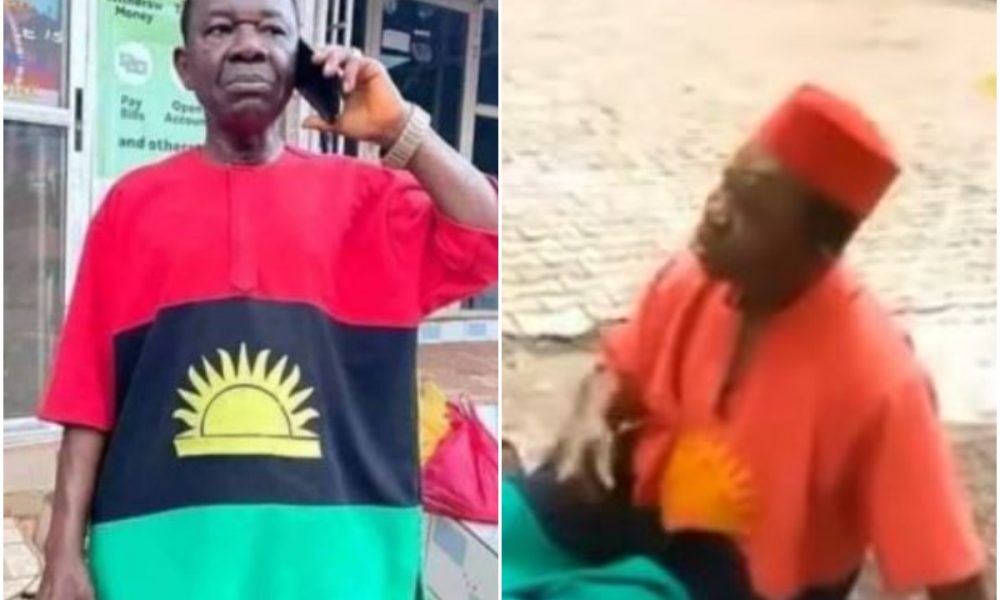 'Have You Heard About Quota System?' – Chiwetalu Agu Sends Message To Buhari


Veteran Nollywood actor, Chiwetalu Agu has told President Muhammadu Buhari to end all vestiges of injustice and inequality in the Nigerian system so that agitations and frequent attacks by unknown gunmen in the South-east can stop.
Ezenwoko's Blog reports that Agu, who was recently released from the Department of State Services (DSS) custody after being arrested by the army at the Onitsha head bridge, has now said the quota system in place in the country would lead to nowhere.
"Have you heard about quota system? Is quota system good that someone from the South with a high score would not gain university admission while a candidate from the North with a lower score would gain admission ahead of me?
"It is an unfair system, inequitable, unpardonable. Let everybody progress at their intelligence quotient (pace); this treatment can make some people run mad.
"The attack by gunmen in the South-east is very simple to solve. It is because you are encouraging them that it is still subsisting. Let's stop all acts of injustice and inequity. Do you know how many Nigerians have left the country with their ingenuity because the country was made inconvenient for them? Uncountable.
"If gunmen and other criminals are supposed to be dealt with, why have you allowed Boko Haram to operate freely for many years? Do you know how much is spent by the government? Nothing on personnel and on my progress or yours. It is all going into arms being deployed against fellow Nigerians," Agu said in an interview with The Punch.