FG Budgets N104bn To Purchase, Maintain Generators In 2022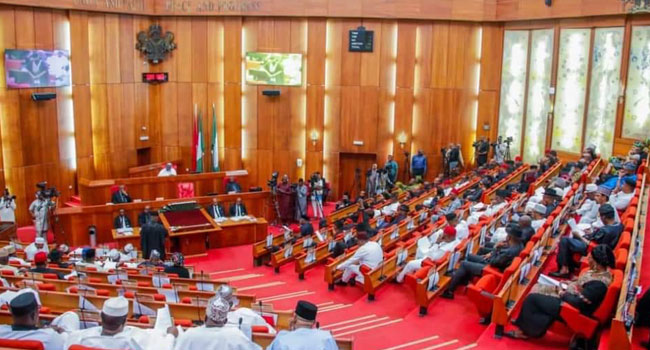 FG Budgets N104bn To Purchase, Maintain Generators In 2022


The federal government of Nigeria has budgeted a total of N104 billion to purchase generators, fuel and service them for Ministries, Departments, and Agencies of the federation.
The expenditure is contained in the 2022 budget submitted to the National Assembly.
Below is the breakdown of the generator budget and the ministries, agencies and departments benefitting the most from it.
The Federal Ministry of Finance, Budget, and National Planning under the leadership of Zainab Ahmed has set aside a sum of N82.03bn for generators.
This is 80 percent of the generator budget, which means that the ministry has the biggest share of the proposed 2022 budget.
While the Federal Inland Revenue Service is the agency with the highest budget for generators at N250m for maintenance, 1bn for fueling and N550m for purchasing new ones which amounts to a total of N1.8bn.
The Nigerian army has the second highest budget, with a total of N971.7m set aside for fuel alone.
The Nigerian Maritime Administration and Safety Agency takes the third position with a sum of N946m.
The Department of Petroleum Resources comes fourth with a budget of N905.5m; N118.7m set aside for maintenance, N666.8m for fuel, N120m to purchase generators in Sokoto, Kano, Yenogoa, Umuahia and Ilorin.