Fans Express Concern As Angel Lands in Hospital Days After Pere And Whitemoney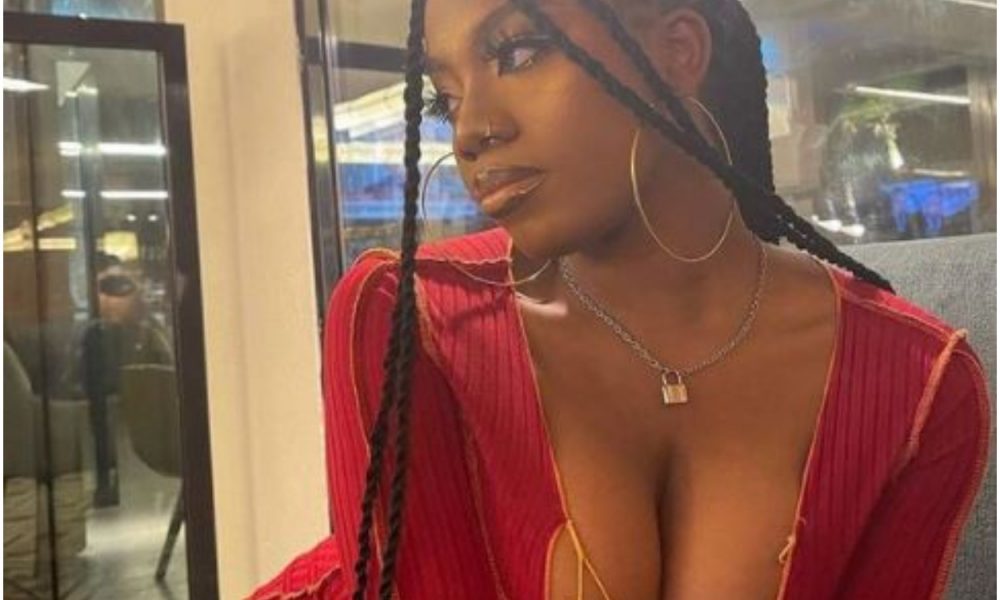 Fans Express Concern As Angel Lands in Hospital Days After Pere And Whitemoney


Fans of Big Brother Naija Shine Ya Eye fourth runner-up, Angel Smith, have expressed concerns after she was hospitalized, a day after the winner of the reality show, Whitemoney and fellow runner-up, Pere Egbi, was also placed on medication.
The video shared on social media pictured the reality star receiving medications.
The caption on the video read, "ANGEL, feel better soon. May good health envelop you, spurring a quick recovery." (sic)
This is coming a few days after Whitemoney and Pere Egbi, were also placed on medication.
Concerned fans have urged the housemates to get some rest following the recent trend of the Big Brother Naija housemates taking ill few days after they have left the house.
Ezenwoko's Blog understands that the reality stars have been going for several media rounds shortly after their exit from the Biggie house which might have led to their physical breakdown.
Here are some of the reactions from fans.
fabrics_by_maud wrote: "They are tired"
davidolateru wrote: "It's sad some people think this trend is a strategy. You don't know how tired you can be when pressured and stressed out. Fame, attention, media, Paparazie in last few day's. These people seriously rest and time alone."
ipeters_ wrote: Why all of them dey sick bayi. Hmmmm this is looking strategical
iralswt wrote: Do they really need to post this…It's very obvious they're stressed out n they need every rest they can get but posting it, is what I don't understand
sochikammaa wrote: Seriously they all need to rest.