Efe Opens Up On Multichoice Blacklisting Him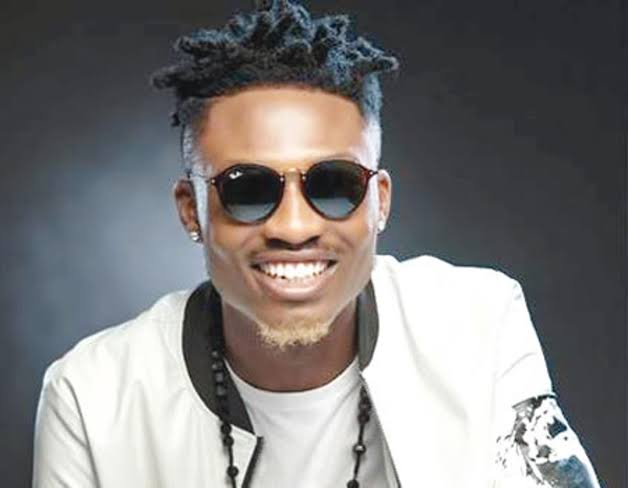 Efe Opens Up On Multichoice Blacklisting Him


Winner of Bbnaija season 2 Micheal Ejeba popularly known as Efe has spoken on his relationship with the Multichoice, the organizers of the show.
Recall that Ezenwoko's Blog had earlier reported that Efe had been blacklisted because he insisted that he would not come out of his car until the head of Multichoice came to greet him.
Media personality, Noble Igwe made this known via a tweet which was in response to a Twitter user known as Iyoba Iyomahan who was asking for forgiveness on behalf of the singer.
she said: "Whatever Efe did to Multichoice, Please they should forgive. When you punish a child, you use the other hand to drag him closer. I heard he has apologised and tried to make amends. They cant continue to shut him out, please."
Igwe replied: "He sat in the car and asked that the Oga comes first before he comes out."
However, in a recent development, Efe revealed that he has a cordial relationship with the organizers of the show, and also stated his displeasure at the scenario painted by Igwe.
He went ahead to state that he is thankful for the opportunity the platform gave to him to showcase his talent while emphasizing that it is a well-cherished investment.
The singer also implored his fans and supporters who expected him to perform on the show to be patient because there are organizational prerogatives, assuring that he and Multichoice would be working together in the future.