Dos and Don'ts of Christmas Travels
These things are simple but some people won't know until they're being told.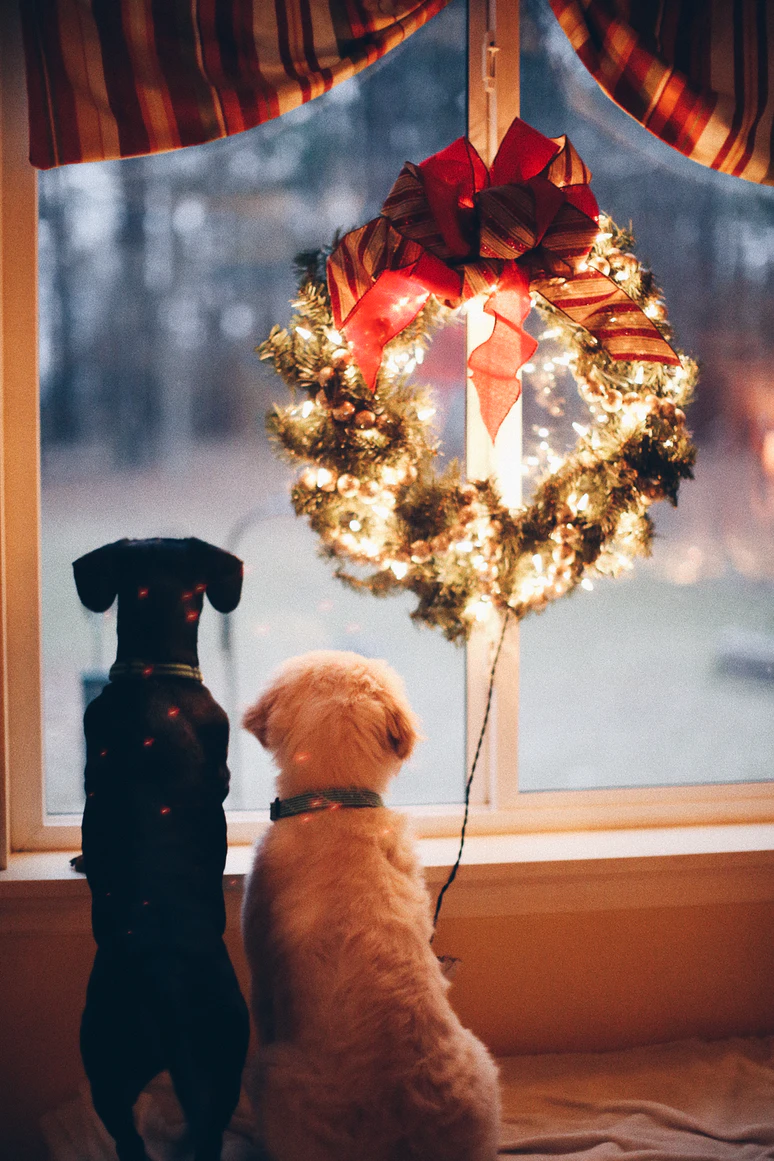 It's that season of the year again! Nigerians love to travel and I'm not going to be one of those people who go "Did Christ die in your village? Do you really need to embark on that trip?"

Growing up in a tradition where Xmas and especially New Year, was to be celebrated in the village, I haven't grown out of it yet.

I would even consider it a privilege that some of us still have a village to travel to because the vibe had long gone with our childhood.
At adulthood, there's nothing much to go back to in the village. If grandparents ain't dead, then there must be other surrounding dreadful African tales of the village and the repercussions of visiting it.

Whatever your case, if you're travelling for Xmas, this is for you:

Carry an extra sum of money with you to the Bus Station. This is self explanatory but let me tell you why; the prices of fares have been on a high. So it would be wise to go with some extra cash just so that you won't pack your "ngwogwo" back to wherever you're coming from. Don't allow the shocker I got this week be your portion too. I'm here for you. I collect thanks.
Carry your facemasks and pullovers. It's our favourite season yay! But it comes with its wahala. Avoid being a victim of choked nose and chest pain, please carry a mask and more pieces of clothing like a pullover or heavy clothing. I know the weather is warm where you're coming from or maybe not but you're hoping it will get hot as the journey progresses, that's a nice thought pattern but please carry a pullover; the weather isn't the same everywhere. It might be cold in one state amd hot in the other, dusty with soots in one and vice versa. The dusts on the road are not suitable for your health, not like any other dust is. Don't expose yourself to danger and accuse village witches after. Travel kitted.
It would be nice if you carried more cash than that hope to use POS and ATM machines at will, while in the village. Well, unless your village is a town.

Please brush your mouth with toothpaste and have a bath before you head to the park. If you're using a public transport system, we know the weather is cold and you possibly rushed out to beat time to travel early so that you can arrive early, yes we know all these things and we can relate because we all occupy this part of the planet together, but please smell nice! Comb your hair, let your body and mouth not ooze smell that will discomfort the next passenger. We all paid equally to travel so please don't come and kill the other with his or her money. For the sake of the next person, please have a bath.
Wear good smelling outfits. It's bad enough that we have to deal with the dryness of the air, please don't add to our problems by wearing your sweaty smelly clothes. I understand that the dust will make you get dirty and so you're wondering "what's the point? Let me wear this one that is already dirty". Please if you love Christ you'll love your neighbor and that's the next passenger (I'm assuming you are a Christian because you're celebrating Christmas ). Show love by helping their breathes; wear clean smelling clothes to travel.
Carry gums, menthol sweets, candies, earpieces, earpods and books. Keep your gadgets charged and engage yourself with games and ebooks, carry your earpiece (this should be in another subtitle) not just for music but to block out the voices of Nigerians who won't just mind their businesses in public transport system. A lot of them are coming to sell drugs and cream to cure your aged grandmother of arthritis and your grandma might be long dead so block your ears with your earpods, your face masks will help block their spits.

So when are you travelling for Christmas? Or your employer doesn't believe in breaks except public holidays?

For those of you travelling, I wish you a safe trip.