Days After Leaving Instagram, Tega Speaks On Her Actions, Says What She Did Was Wrong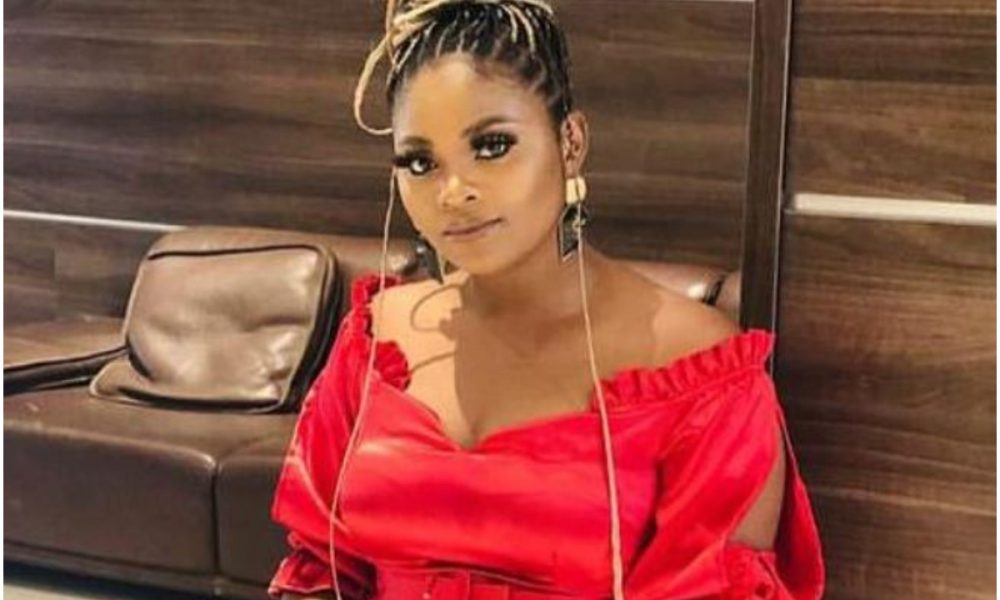 Days After Leaving Instagram, Tega Speaks On Her Actions, Says What She Did Was Wrong


BB Naija Tega has spoken days after deactivating her Instagram account and has again, asked for forgiveness from Nigerians.
Ezenwoko's Blog recalls that some days back, Tega had cried out on social media that she was done and could not take being bullied online anymore.
She went ahead to state that she would not be putting up with people's negativity anymore while also revealing that she was not perfect.
She said: "I am not perfect but I am done!
Done with the negativity
Done with the online bullying
Done with being judged constantly.
I am mentally exhausted."
However, in a recent development, the former Bbnaija housemate is seen in a sit down with Chude Jidenowo asking Nigerians to forgive her for what she did and has admitted that she was wrong.
She said that she is a Nigerian citizen and Nigerians could not throw her away. She admitted that she did not have sex with Boma, but only shared a kiss with him while acknowledging the fact that even though they did not have sex she should not have done what she did because she is a married woman.
Watch the video below.
Ezenwoko's Blog recalls that while in the house Tega and Boma had gotten involved intimately and this did not augur well with some Nigerians as they felt that the actions were unacceptable given that Tega is a married woman.
Boma also claimed that he was being threatened and some of the staff in his team were in the hospital because they were mentally drained.