Chrisland School Breaks Silence On Bullying Of Mercy Johnson's Child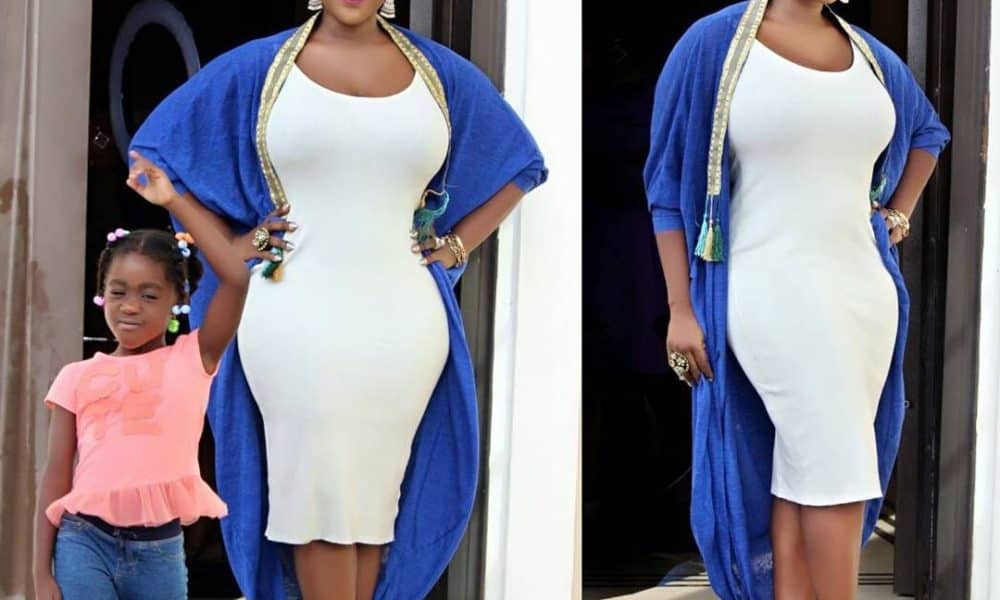 Chrisland School Breaks Silence On Bullying Of Mercy Johnson's Child


Chrisland school has finally reacted to the alleged bullying of the daughter of Nollywood actress, Mercy Johnson, by a teacher in the school.
Recall that Ezenwoko's Blog earlier reported that Mercy Johnson had taken to her Instagram account to condemn the actions of a teacher in her new school who was constantly bullying her daughter Purity.
She complained that the teacher did not like her and was passing her hatred on her daughter. The Nollywood actress asked that the school authorities deal with the matter accordingly and make sure the issue was resolved.
But in a statement on Saturday issued by a member of the Advisory Board of the school, Akin Fadeyi, the school said the issue is being investigated.
The statement added that the outcome of the investigation would be made public, calling on all parties to wait for the conclusion of the probe.
It reads: "We are not unaware of the development at one of our schools which led to a social media incidence involving one of our pupils' parents.
"In other not to jump in the fray or rush to the media with half-truths which may be unjust to all concerned, we are working on every available information at our disposal to investigate what actually took place to enable us to establish the veracity of each claim and true state of things.
"This, we have swiftly embarked upon by deploying our well-tested processes to engage with each and everyone concerned, both within our internal and connected relationships.
"In the meantime, safeguarding the rights, dignity, creative capacity and sense of esteem of every child under our care, remain irrevocably entrenched at the core of our corporate ethos, even as we always keep our doors open to embrace constructive feedback from the concerned public and especially our stakeholders.
"We will communicate further with the public, once we have satisfactorily ascertained the true position of things. Permit us to express our profound gratitude to the media and all our stakeholders, for not just taking interest in this matter but for also seeking to establish balanced perspectives."