Buhari Is The Solution To Nigeria's Problems – Afenifere Explains How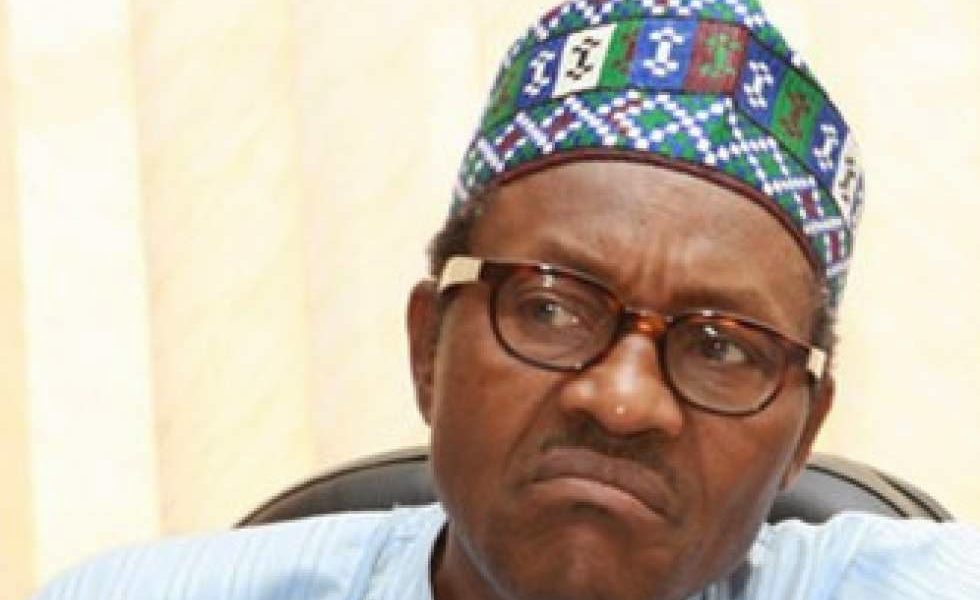 Buhari Is The Solution To Nigeria's Problems – Afenifere Explains How


The pan-Yoruba socio-political organisation, Afenifere has said that the current challenges rocking the nation would only end when President Muhammadu Buhari leaves office.
The group said the ruling Progressives Congress (APC) has failed in all spheres and that the catastrophe brought along with them can end when they are kicked out of government.
Ezenwoko's Blog reports that Afenifere's acting leader, Chief Ayo Adebanjo, stated this while addressing journalists after the group's monthly meeting held in his Sanya -Ogbo residence, Ijebu-Ode, Ogun State on Tuesday.
Adebanjo accused the President of having a vested interest in the activities of herdsmen who he said, should have been declared terrorists.
Afenifere said its group might not be part of the coming election if the country is not restructured before the 2023 election. The Yoruba leader suggested a national government as part of the measures to solve the problems of the country.
He said, "The solution to the problem is for the man (Buhari) to leave the place.
"The APC has no solution to our problem. What we are talking about is forming a national government to implement the restructuring.
"All areas of conflicts are embedded in   restructuring the country."
On the need for Buhari to declare bandits and Boko Haram insurgents terrorists, Adebanjo said, "We have told him a long time ago. The National Assembly and Commodore (Kunle)  Olawunmi  have also said it that he should declare them, including herdsmen and bandits as terrorists."
Meanwhile, former Kaduna lawmaker, Senator Shehu Sani has berated the Muhammadu Buhari government over the continuous killing and abduction of innocent Nigerians by bandits.
Ezenwoko's Blog had reported that suspected bandits kidnapped seven and killed eighteen worshippers during an invasion of a mosque in Mazukaka village, Niger State.
The gunmen invaded the worship centre located in Mashegu Local Government Area of the state in the early hours of Monday when the worshippers were observing early morning prayers.
According to a resident of the area, the attackers stormed the community on motorcycles and went straight to the mosque, before shooting the worshippers at closed range.
But in a tweet via his Twitter handle on Tuesday, Sani stated that the shutting down of telecommunication services in the North West has become ineffective.
The lawmaker who represented Kaduna Central in the 8th Senate asserted that the Federal Government has run out of ideas in tackling banditry in the North West.