Aisha Buhari Reveals Question She Always Asks Herself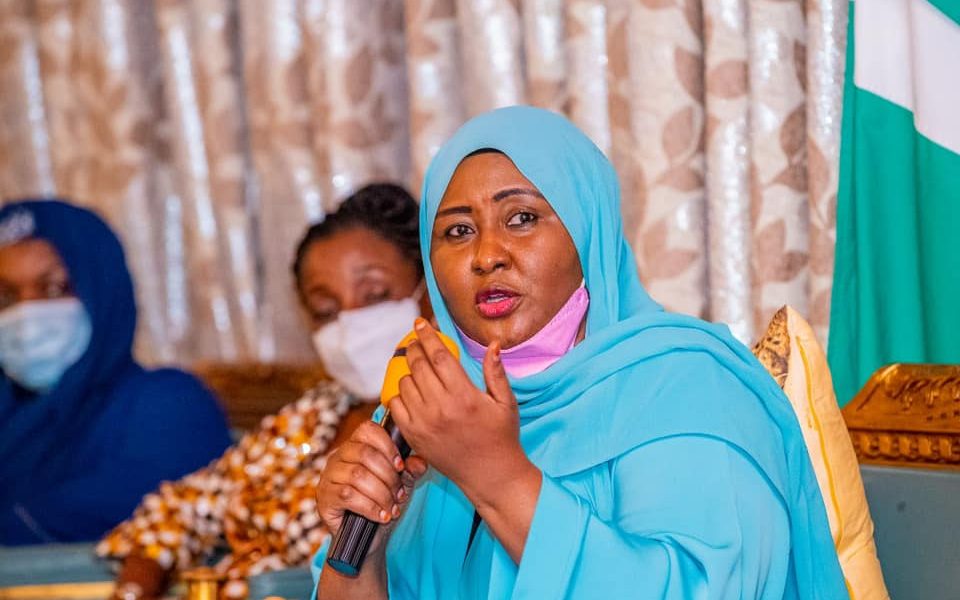 Aisha Buhari Reveals Question She Always Asks Herself


Nigeria's First Lady, Aisha Muhammadu Buhari has noted that people without access to education find it difficult to manage their lives as they experience poor health conditions, lack of employment opportunities, and the inability to articulate and channel their opinions.
According to the President's wife, "I have always queried myself if there was anything I can do to ameliorate the ever declining access to education especially in the North East that was ravaged by the activities of insurgency over the years".
Aisha stated this on Thursday through her daughter, Mrs. Halima Buhari-Sheriff, during the graduation ceremony of the second batch of her Future Assured Youth Education Empowerment Program in Yola, the Adamawa State capital.
A statement issued on Friday by the Special Assistant to the President on Media and Publicity in the Office of the First Lady, Aliyu Abdullahi, reported that Mrs Buhari identified education as one of the long-term casualties of war and other crises around the world.
"Education has suffered a lot in this part of the country despite the fact that it is one of the most powerful tools for national development, which empowers humanity with knowledge and other opportunities," the First Lady said.
Ezenwoko's Blog had reported former Anambra State governor, Peter Obi, as asking President Muhammadu Buhari and governors on Tuesday the basis on which they establish the Office of First Lady, describing budgetary allocation for the Office as an unnecessary expenditure that should be channeled to something more productive.