Actor Jim Iyke Sends Strong Message To IPOB Over Incessant Killings In South Eastern Region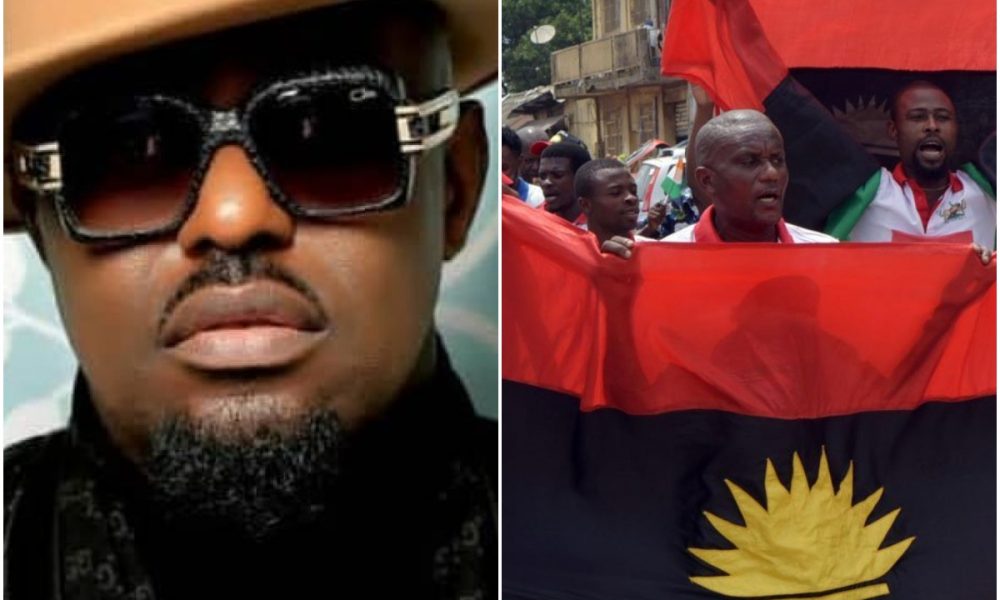 Actor Jim Iyke Sends Strong Message To IPOB Over Incessant Killings In South Eastern Region


Nollywood actor, James Ikechukwu Esomugha, popularly known as Jim Iyke has urged youths to shun all forms of violence and incessant killings in the southeastern region.
The actor made this known while speaking at an event in Owerri, Imo State, on Saturday, October 24.
Ikye noted that the insecurity in the region was affecting the economy of the zone.
He, however, employed both the aggrieved youths and the government to seek the dialogue and settle their differences rather than resulting in violence.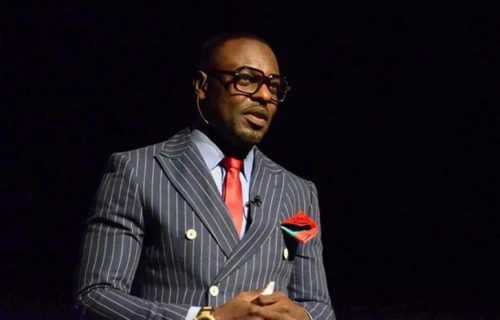 He urged the youths to raise their voices about worrisome issues affecting them instead of taking to weapons.
He then concluded by noting how disenfranchised the South East region is, advising Igbo leaders to work in the direction of correcting the bad governance in the region.
According to him, "Nobody condones bad thing. Discussion is still the way forward. We can amplify our voices in so many ways instead of k*lling ourselves. Don't forget this destr*ction is not outside of Igboland it is inside our land. We are k*lling ourselves by ourselves. A house fi*hting itself in the same house will only collapse."